Brisk It Origin-940 Grill Cover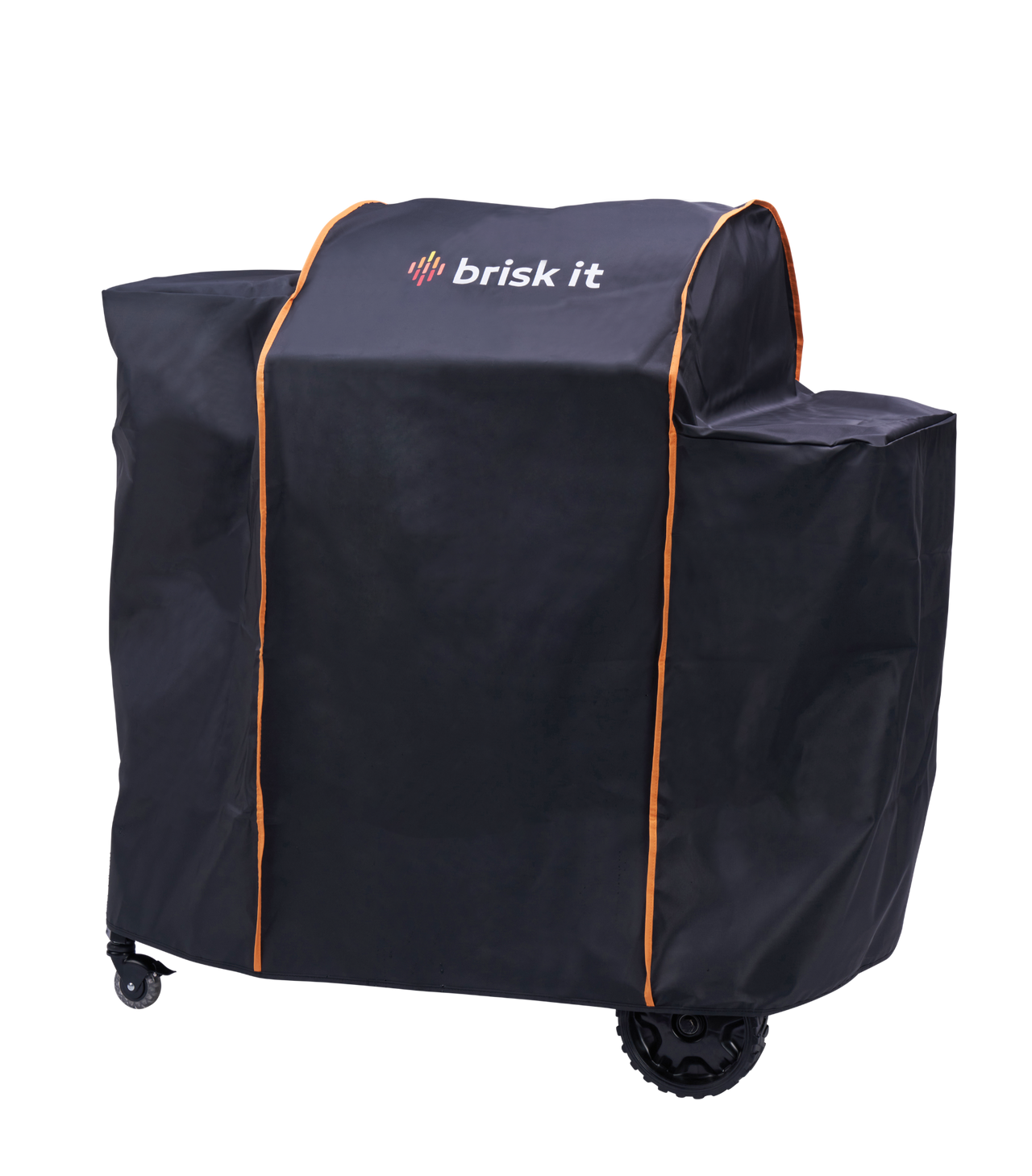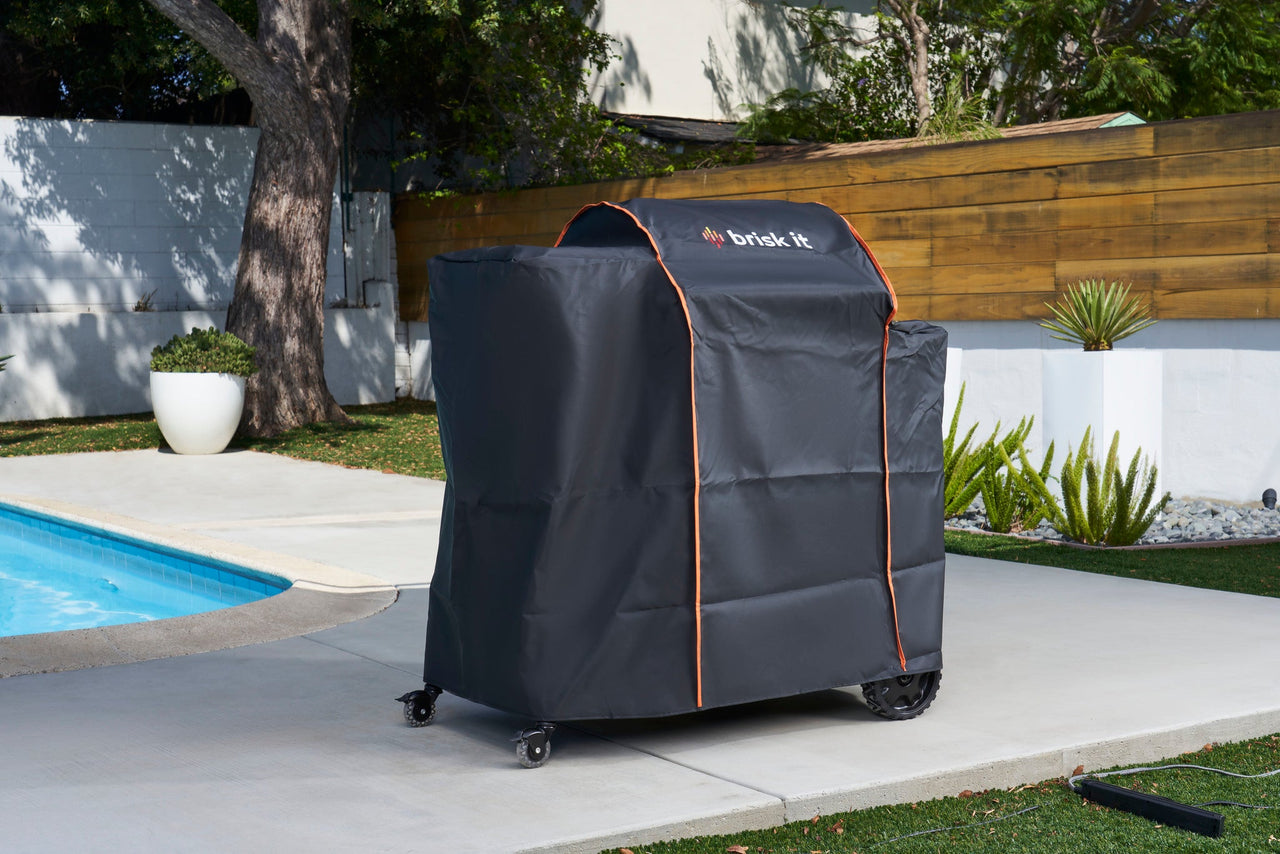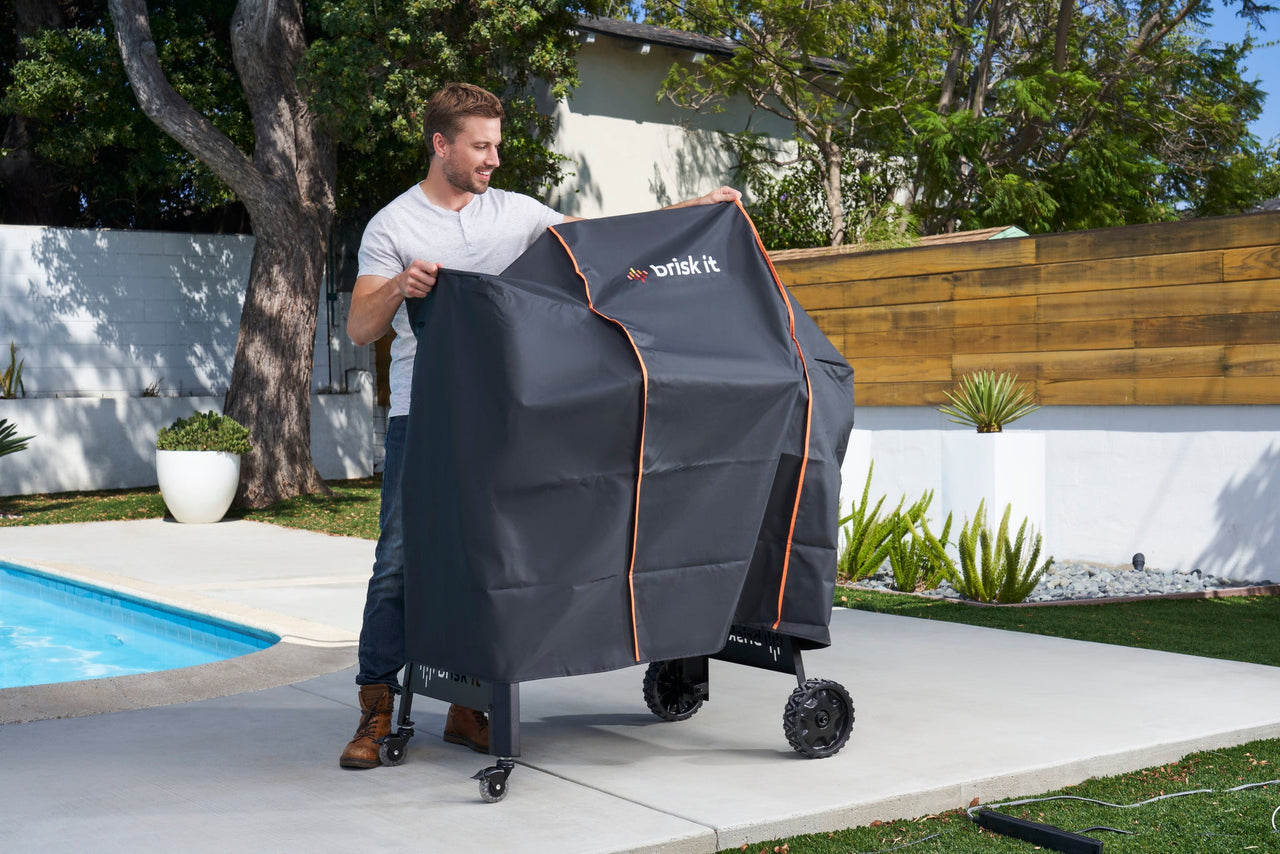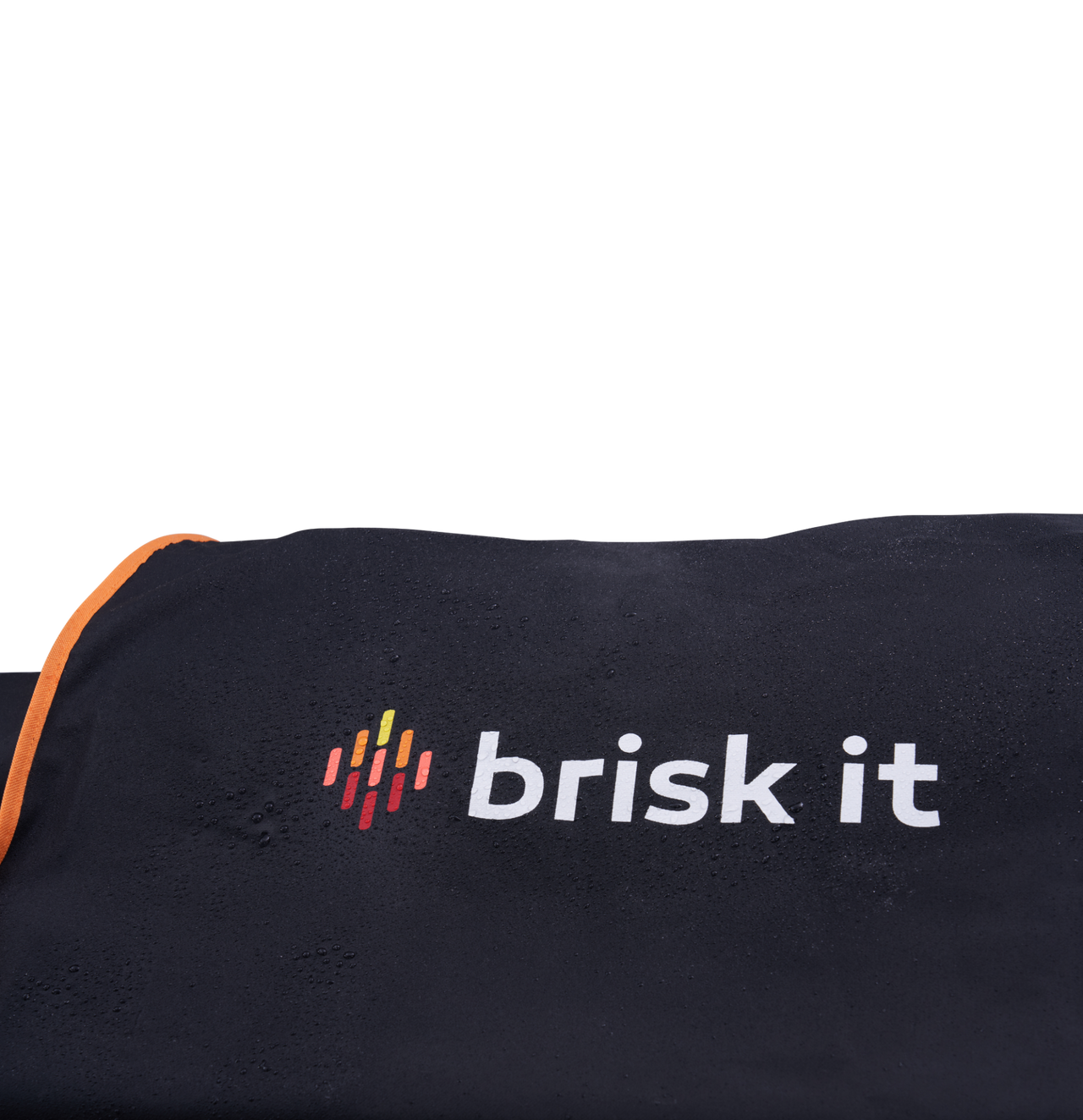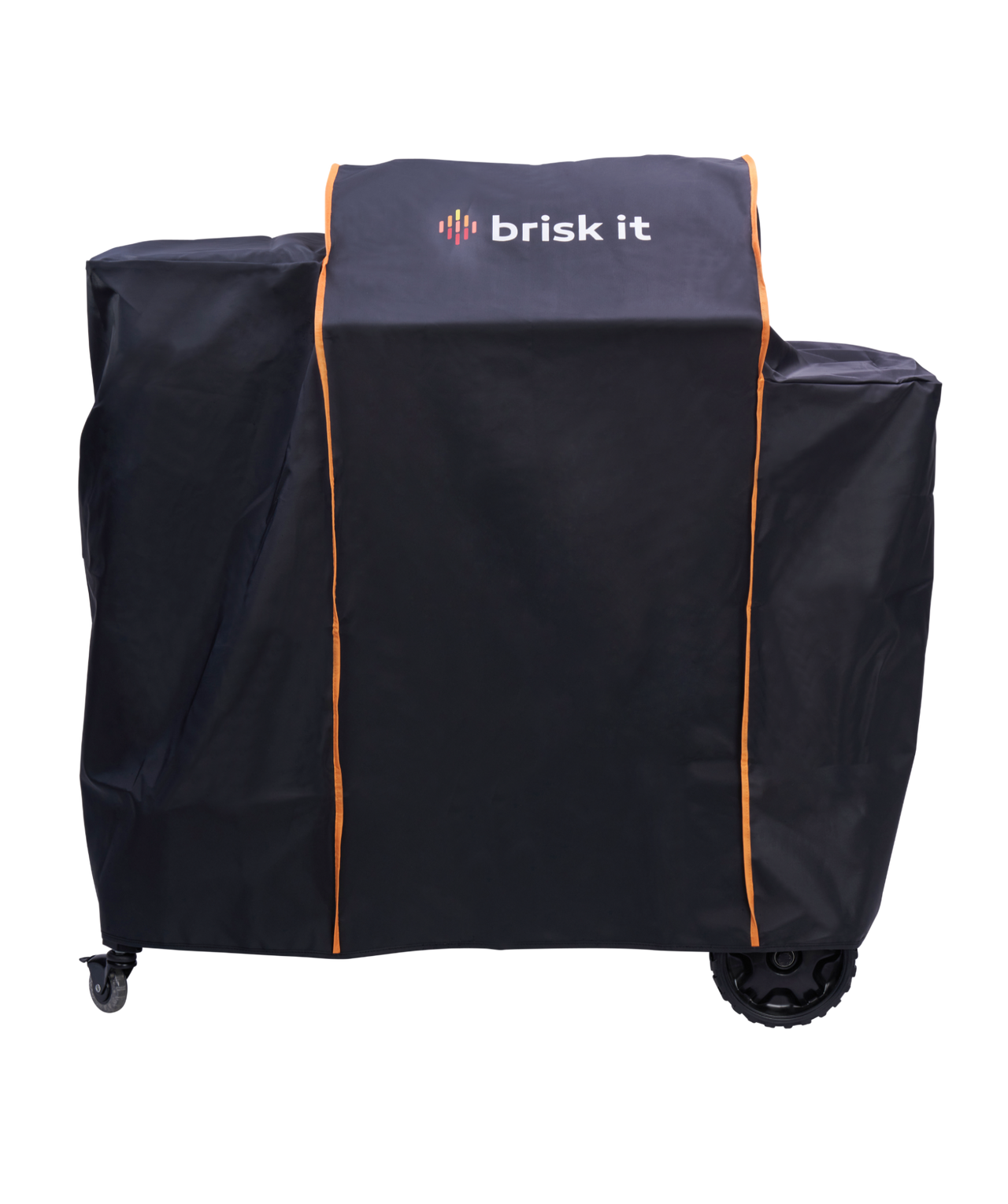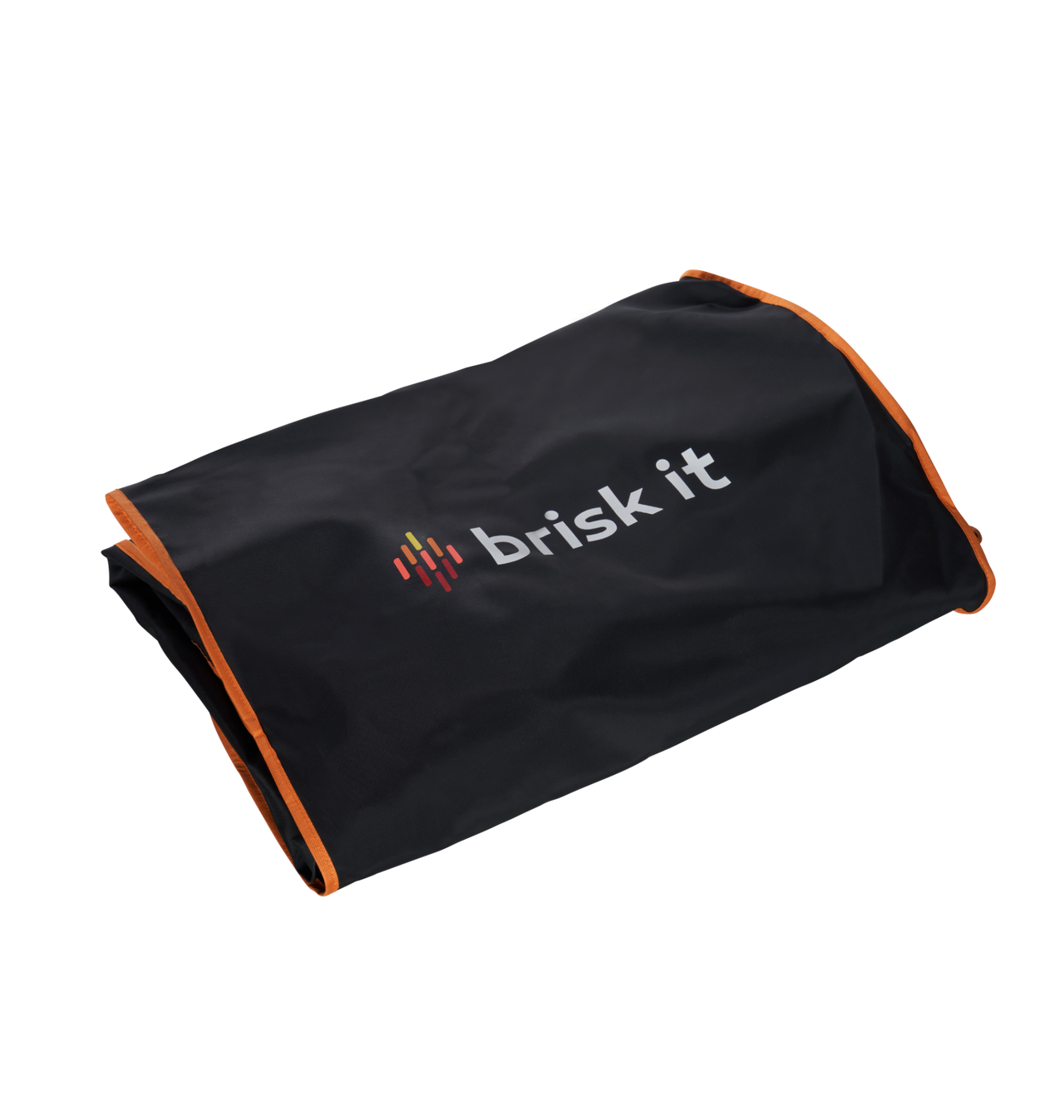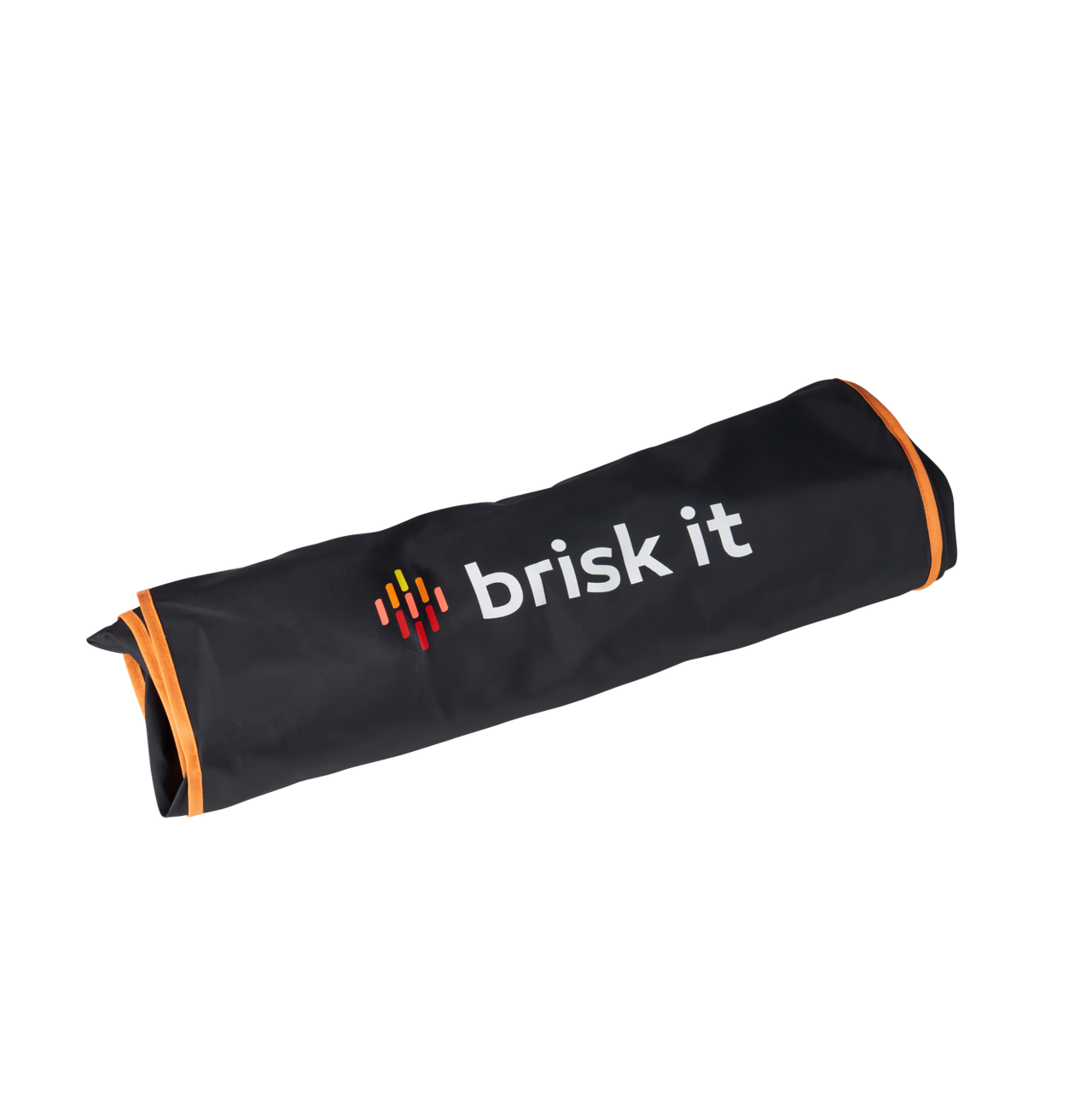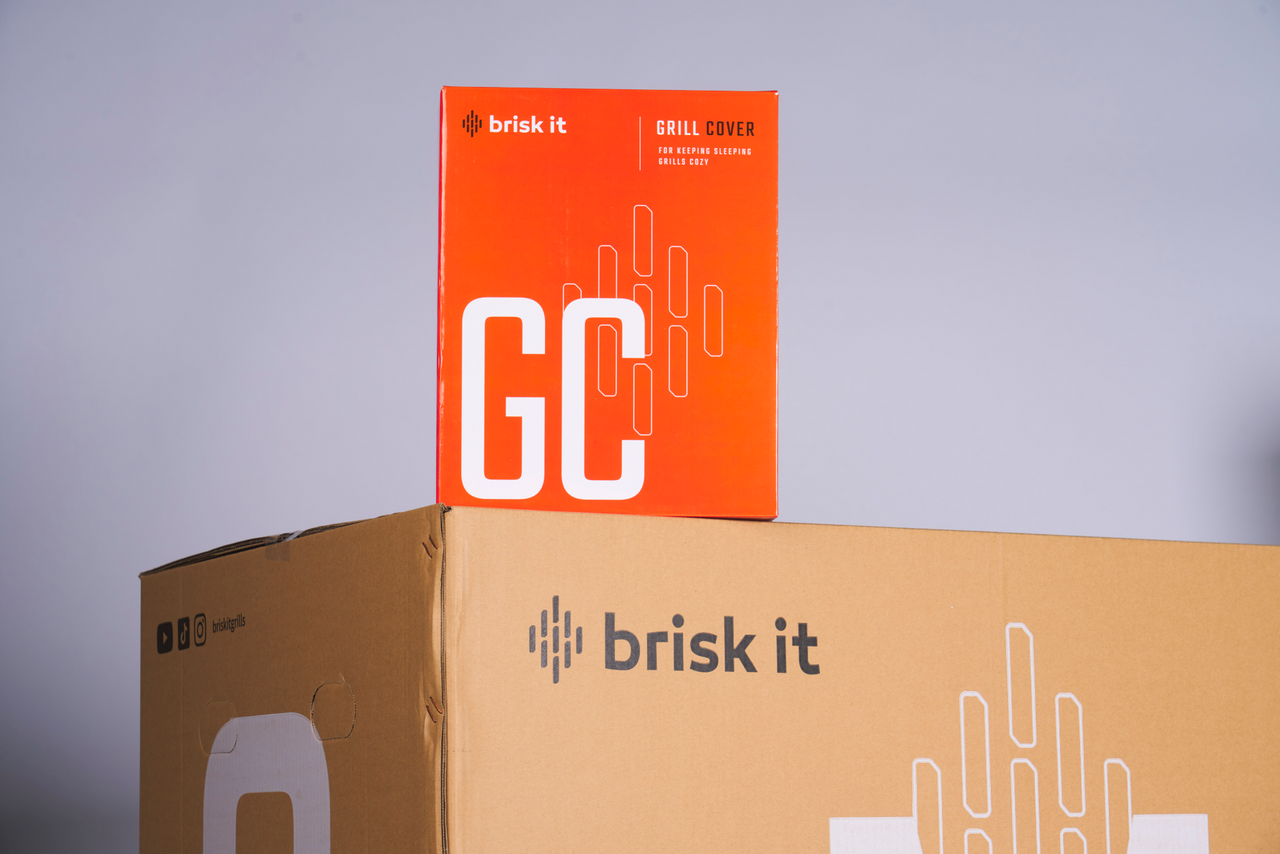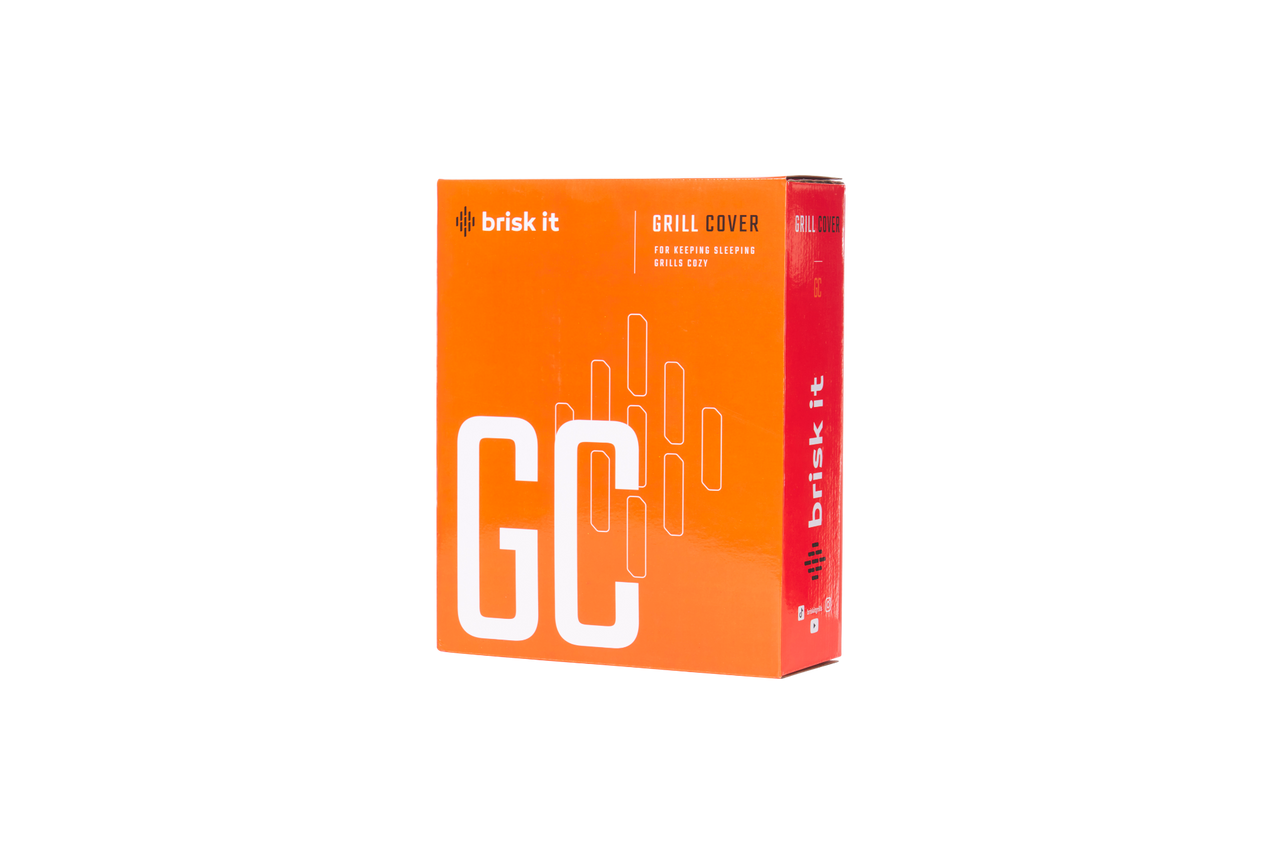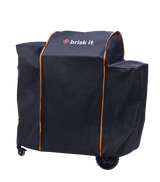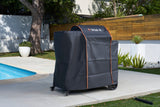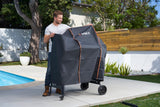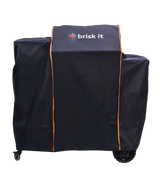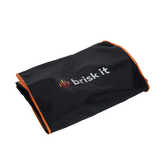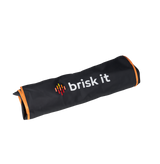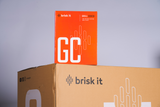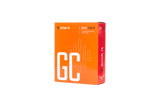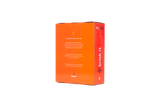 Keep your Brisk It Origin-940 Smart Grill looking pristine and cooking strong for years to come by protecting your grill with a Brisk It Grill Cover.
Features
Heavy-duty construction to protect against outdoor elements such as as snow, rain, dust, sun, and wind.
Made from water-resistant polyester and PVC shield
Custom fit for a Brisk It Origin-940
Durable Brisk It logo print
CALIFORNIA PROP 65 WARNING:
This product contains chemicals known to the State of California to cause cancer and birth defects or other reproductive harm.
We Smoke the Competition
WIFI ENABLED
MOBILE APP
PID Algorithm
Temp Control
InnoGrill™
Automated Cooking
Rugged Hi-Res LCD
Control Screen
Dual timers for
simultaneous
cooking
Multiple
temp probes
Cooking Graph
to Ensure
Temp Stability
Convenient
Remote Ignition
No-Fuss ash
cleanout
HOPPER CAPACITY
22LBS
18LBS
22LBS