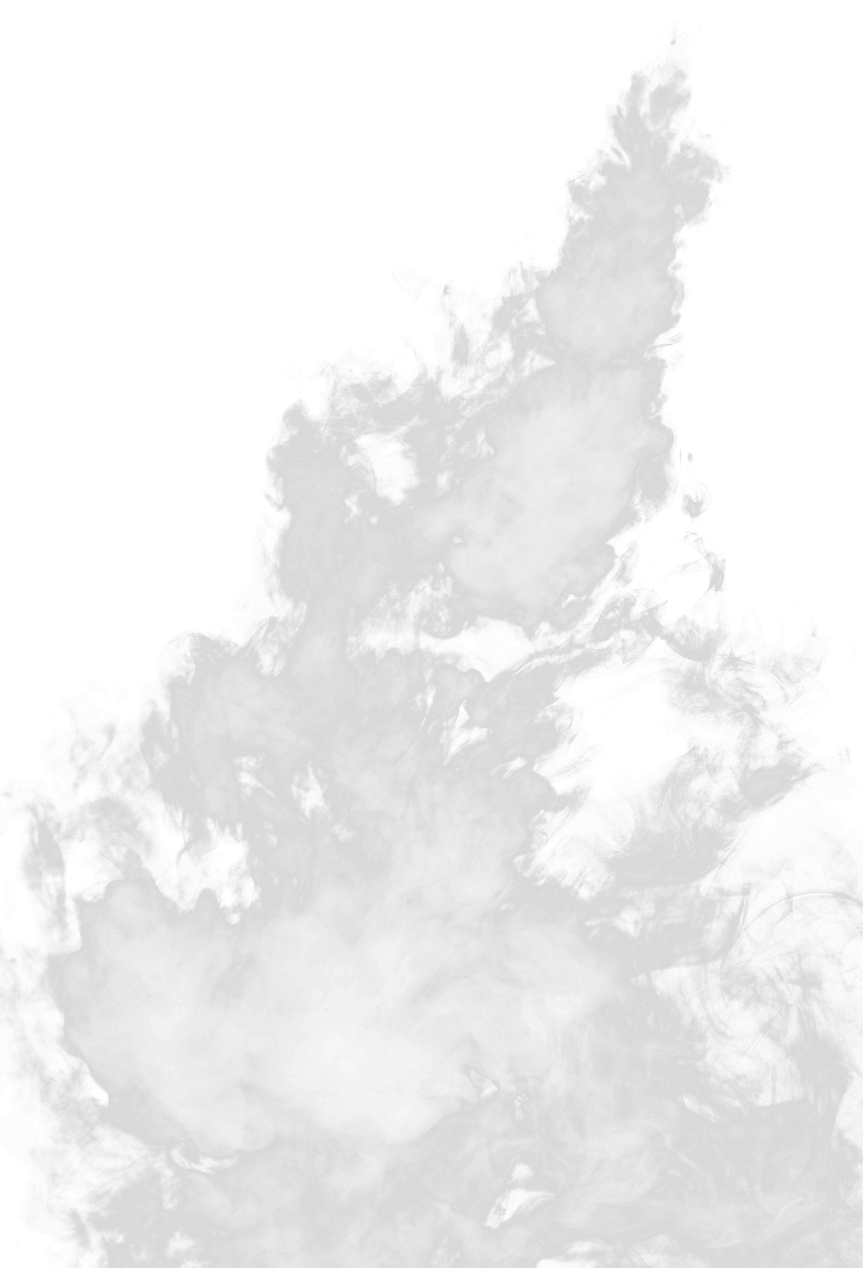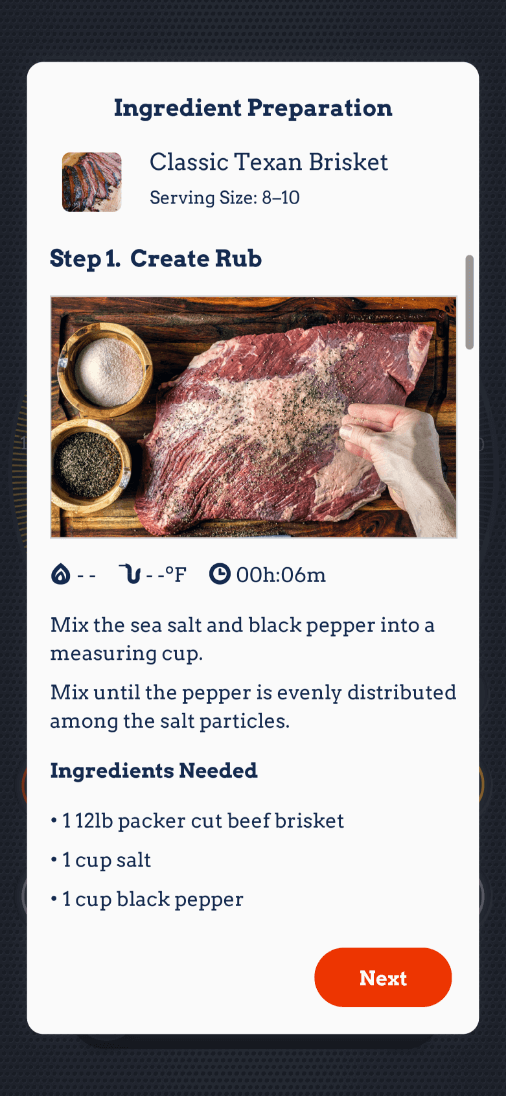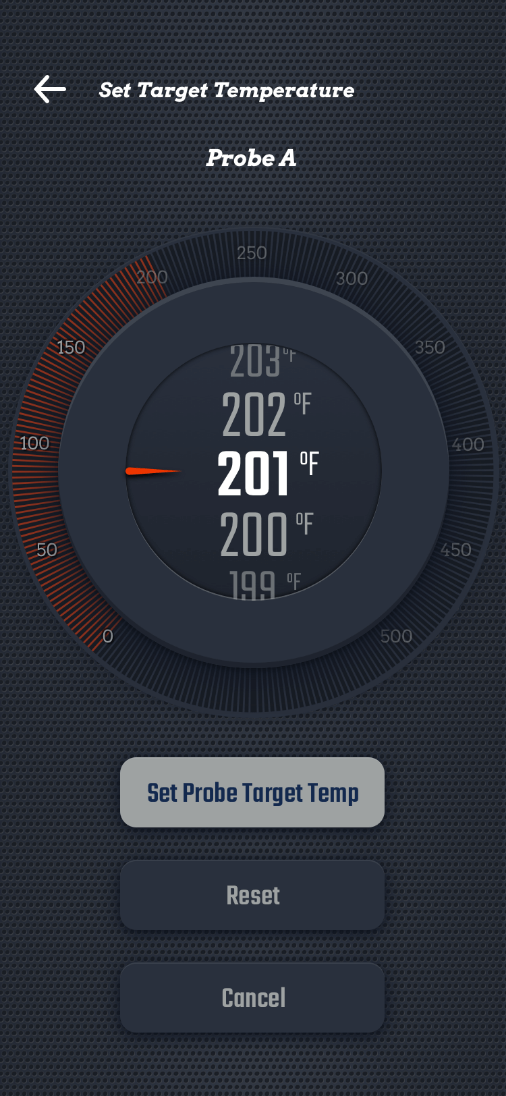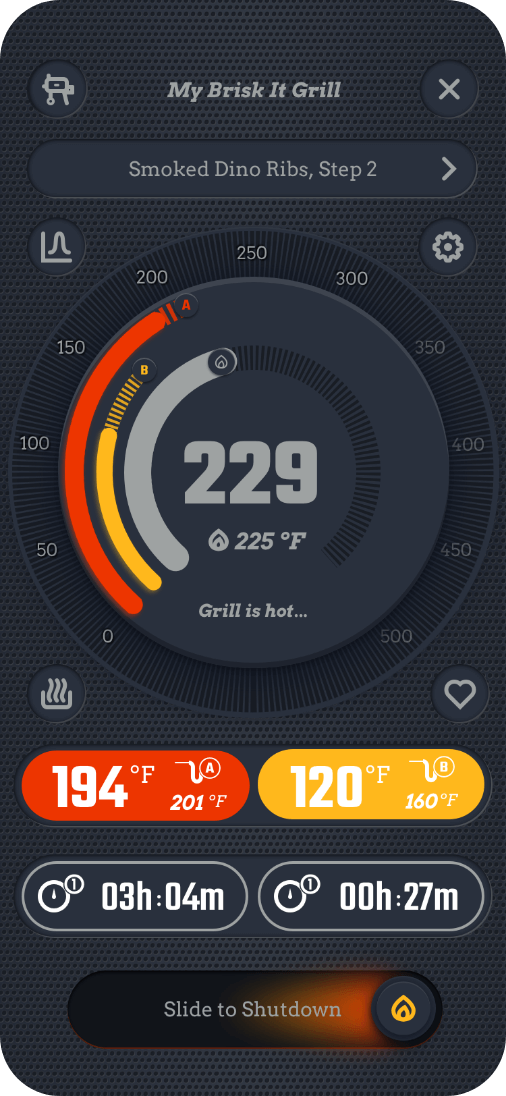 Build a connection to your grill with the ability to monitor and control your grill from your phone. Discover the latest recipes, set cook temperatures and experience what it's like to have a grill do all the work for you.
How it Works
InnoGrill tm Automated Cooking A.I.
Experience what it's like to smoke a delicious meal start to finish with a single push of a button. From ingredient prep and seasoning, to dynamically adjusting cooking temperatures, InnoGrill artificial intelligence has the grill covered so you don't have to.