What Makes a Brisk It Grill Intelligent?
How Brisk It Serves Both Technology and Delicious BBQ
Wood Fired Flavor
Infuse your food with that rich, smoky flavor that you just can't get from gas or charcoal. The secret is all-natural wood pellets heated to the perfect temperature.
Smart Grill Technology
Get real-time alerts sent straight to your phone and manage all controls through the mobile app. Or let our InnoGrill automated cooking programs handle everything while you sit back and relax.
INNOVATION THAT YOU CAN TASTE
We pursue both the neverending goal of the perfect rib and the perfect grill. This means that your grill will constantly improve throughout your ownership as we constantly develop new features that your grill will then receive over the cloud.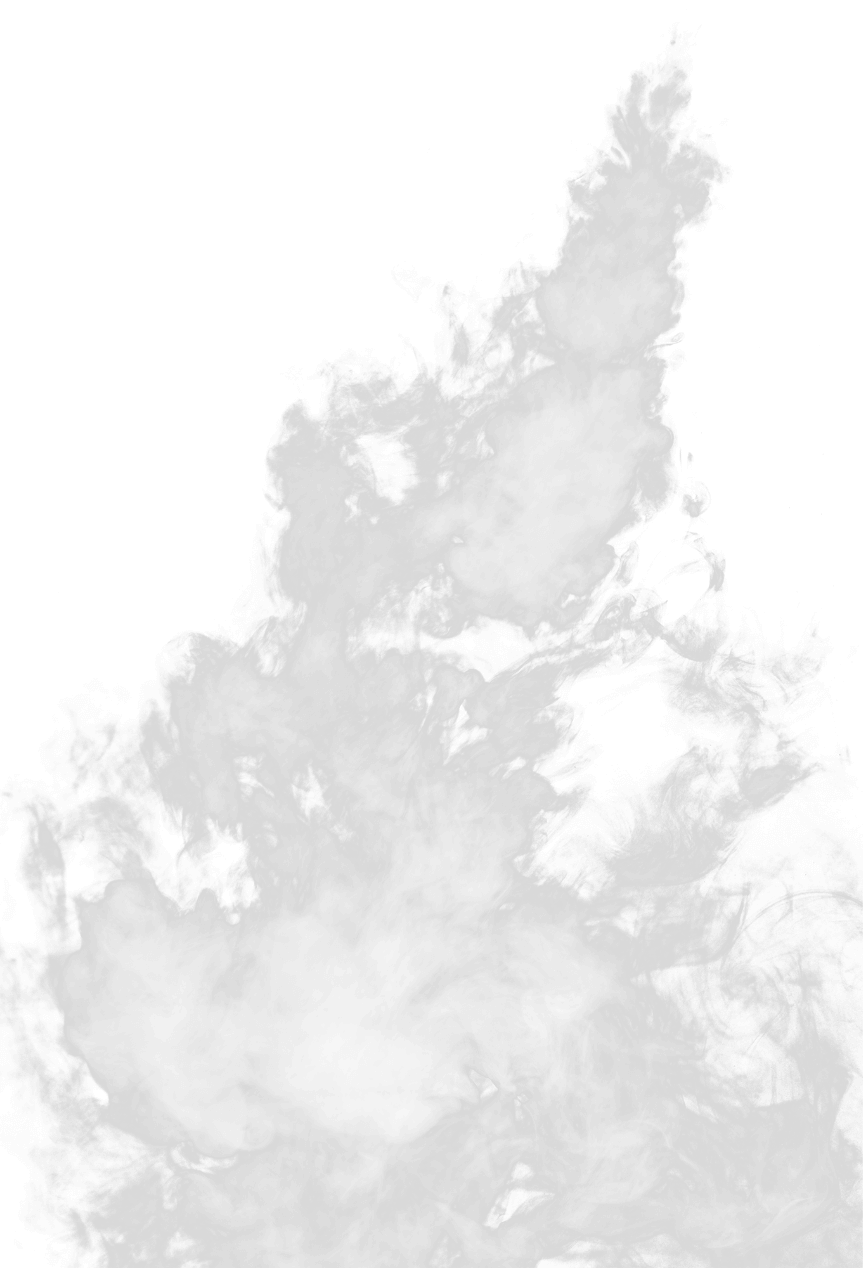 Wood Fired Flavor with a push of a button
Why Wood Pellets?
Intelligent Temperature Management System

An advanced PID algorithm ensures that the temperature remains precise and stable. Just set a desired target temperature and the algorithm will manage the fuel for you, no more worrying about temperature swings and tinkering with fire.

Versatility

Slow cook at 180°F or sear at 500°F. Smoke, grill, braise, bbq, roast, sear, and even bake all on a single wood fired grill.

Wood Pellets

100% real wood pellets produces 100% of the heat and smoke. This means fuel efficient cooking, but most importantly, your food gets infused with all the great smoke flavors.
The Brisk It Smart Phone App
Build a New Connection to Your Grill Using WiFi
Control it all from your phone anytime, anywhere

Set Timers, Probe Alerts, adjust grill temperature, and more all through the mobile app.

Confidently manage a long cook while doing other activities

Shopping, going to work, enjoying family time? You don't have to babysit the grill.

Cloud-enabled IoT device

We are constantly releasing new features and upgrades over the air… your grill is constantly improving.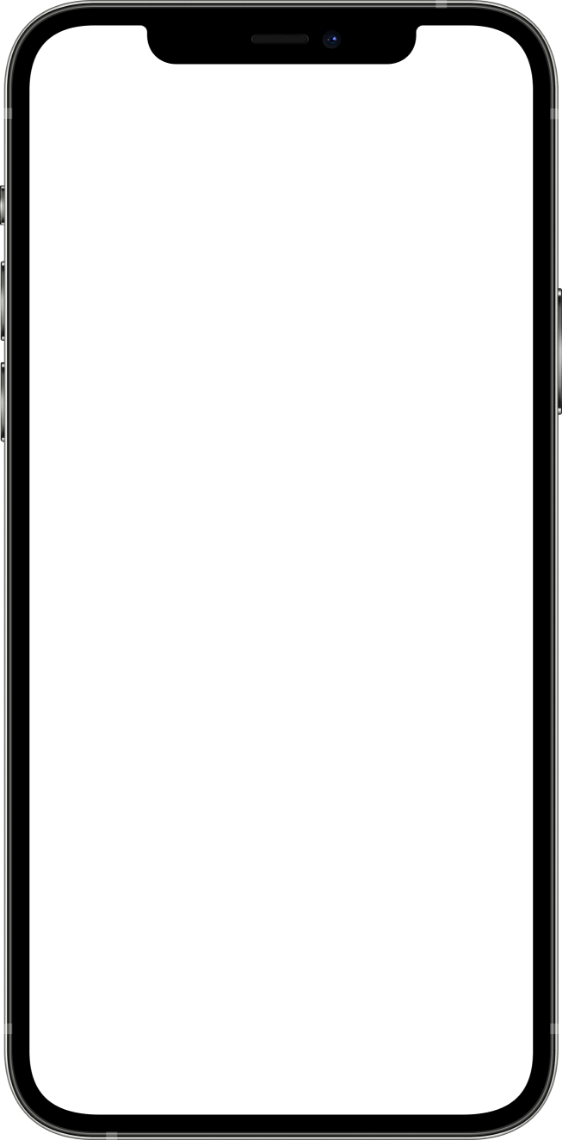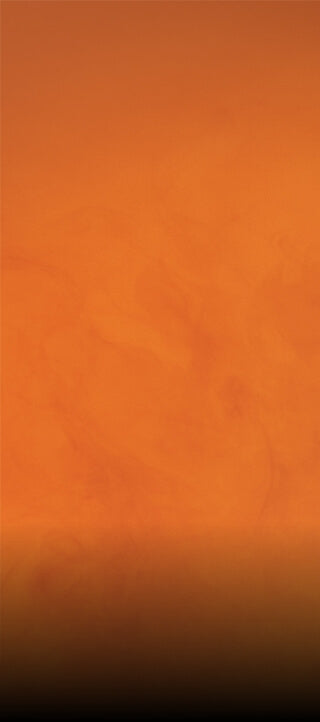 Too Busy to BBQ? Let InnoGrill AI do it for you
Your Personal BBQ Expert Chef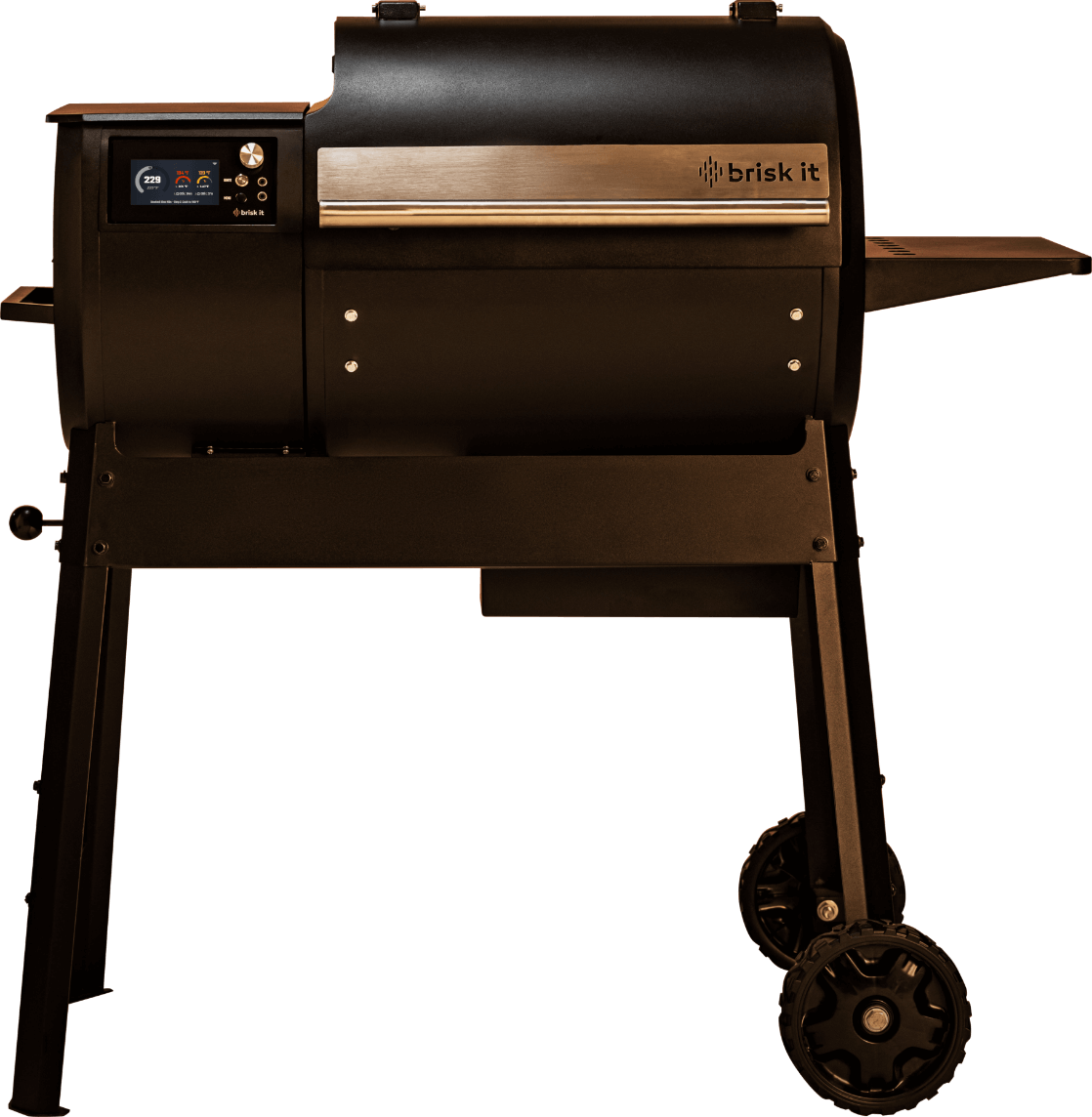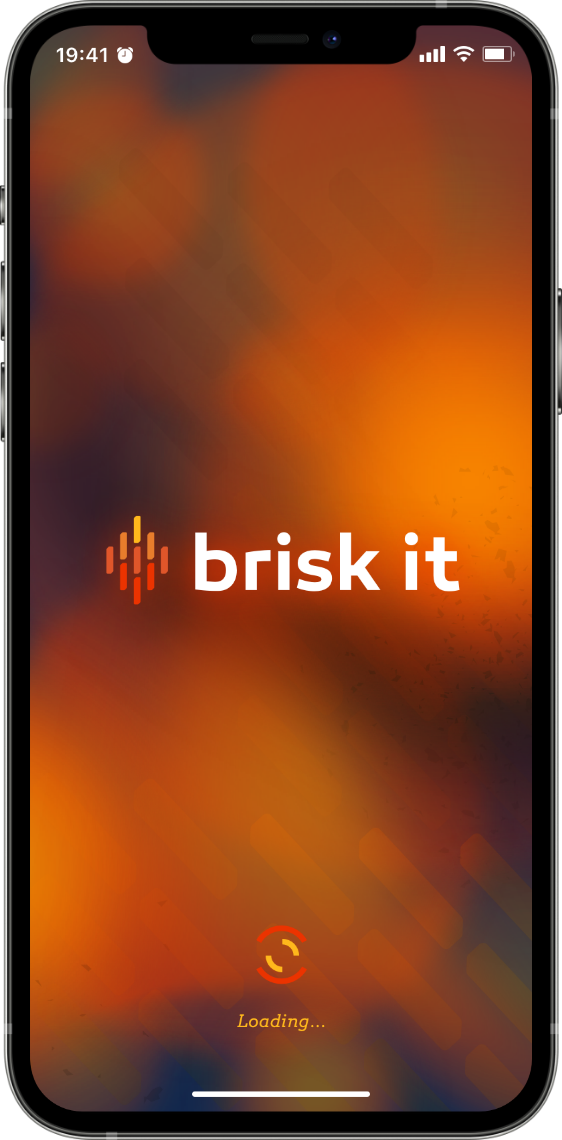 Initializing Automated Cooking
My Brisk It grill will start cooking the Smoked Dino Ribs soon
Pre-heating to the optimal temperature
My Brisk It grill will start cooking the Smoked Dino Ribs soon
Adapting cook time to the size of your beef ribs
My Brisk It grill will start cooking the Smoked Dino Ribs soon
Setting Timer to 3 hours for Phase 1
My Brisk It grill has started cooking the Smoked Dino Ribs
It's time to wrap the beef ribs in foil
My Brisk It grill will start cooking the Smoked Dino Ribs soon
Food is Ready! Automated Cooking complete
It's time to east your Smoked Dino Ribs!
Meet the Brisk It recipe book
Recipes for every skill level, preference, and occasion
Easy & Delicious
A Day in the Life of Brisk It
Find the perfect recipe
Search for newly added recipes or return to one of your saved Favorites.
Ignite the grill
Fire up the grill remotely from your phone to pre-heat, while our app guides you through preparing your ingredients.
Cook and relax
Control the entire cooking experience from your phone, or let InnoGrill automated cooking program cook the food to perfection for you.
Enjoy!
Enjoy the results of your "not-so-hard" earned barbecue.
Everything you need to make great barbecue, and nothing you don't
Built to Last in Style & Function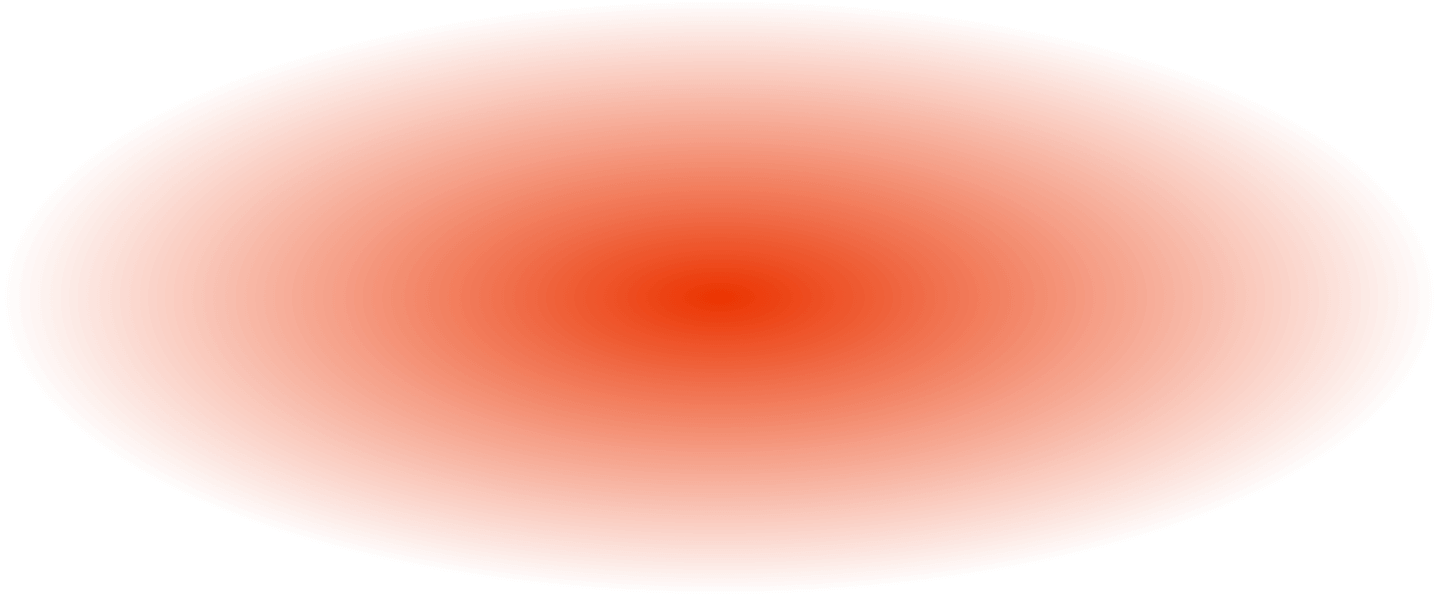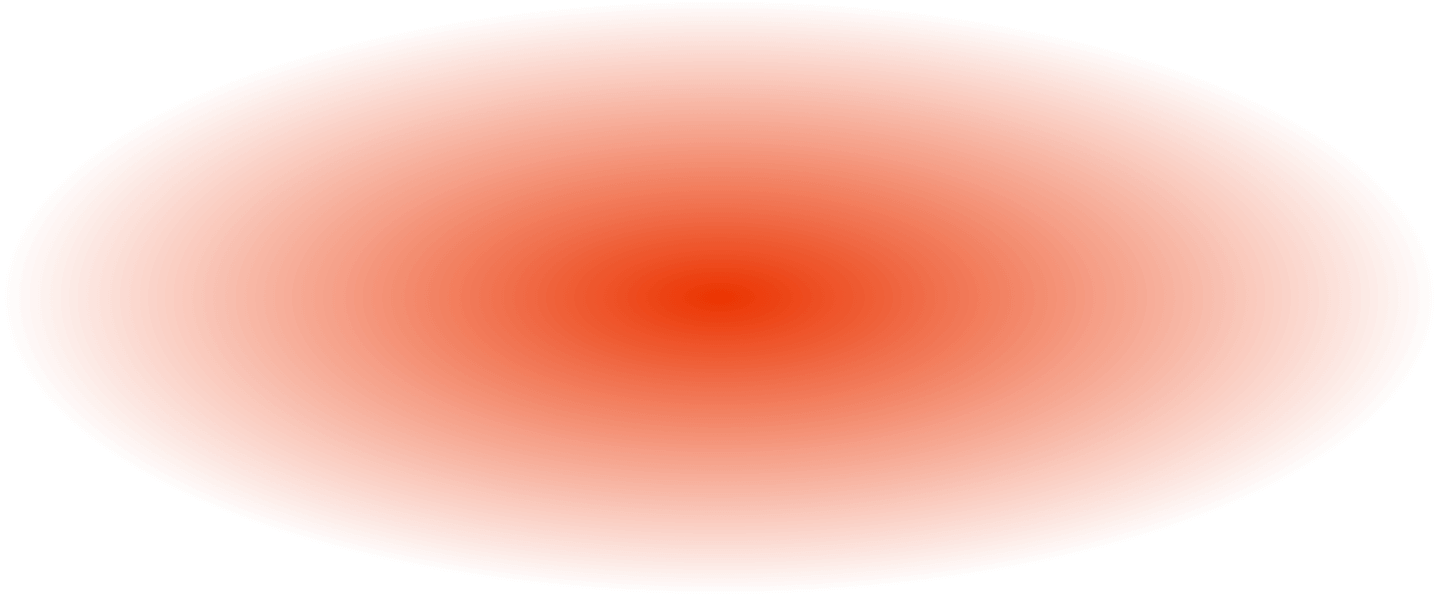 Intelligent Controller
Industrial grade hardware + Algorithm-driven software make the brains of the grill
22lb Hopper
Go through the longest of cooks without refilling
Heavy Duty Auger & Firepot
A powerful pellet fuel delivery system enables a consistent, clean fire.
High Temperature Paint
Heat and corrosion resistant
Side shelf for convenience
Ash Cleanout
One simple pull to empty the firepot of ash and your grill is ready for another day's cook