Brisk It Premium Oak Wood Pellets (40lbs)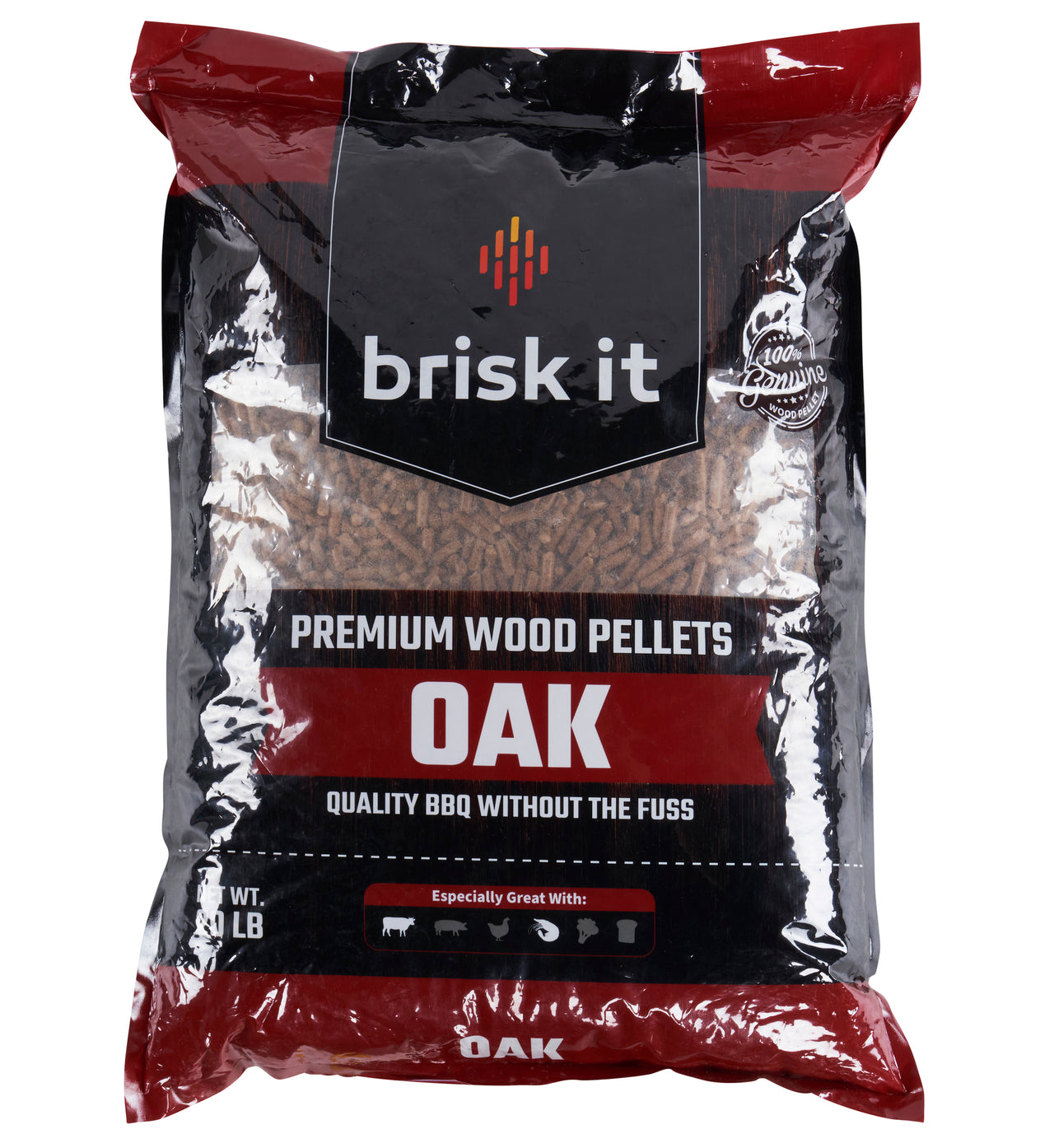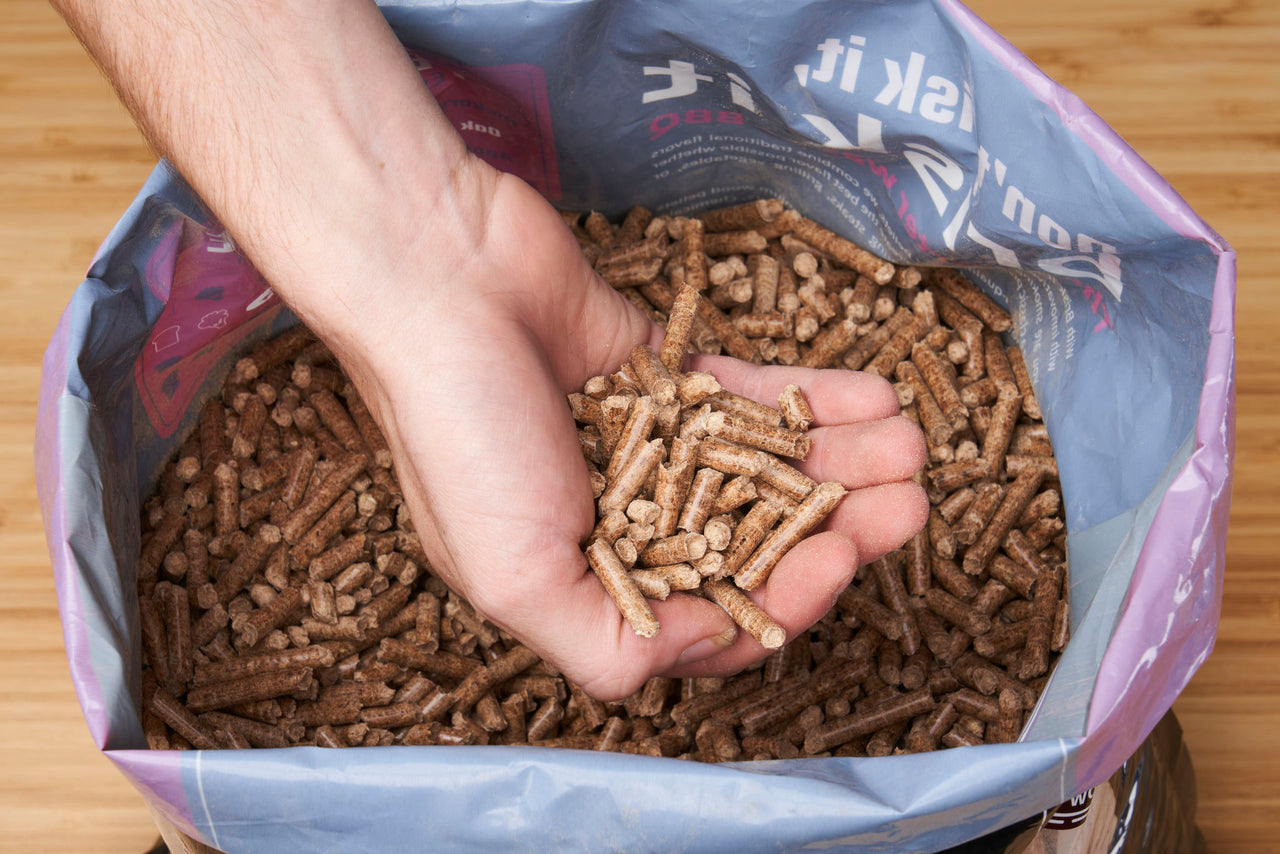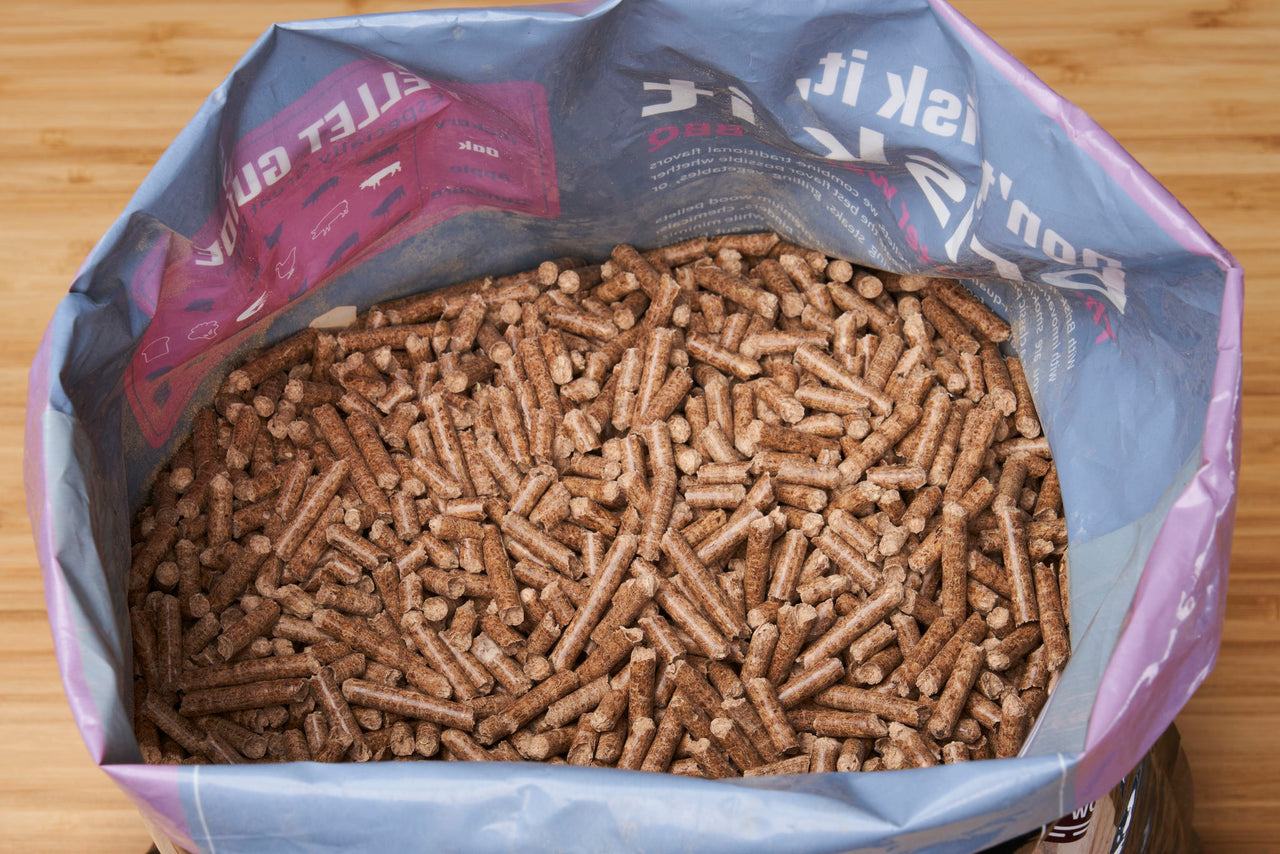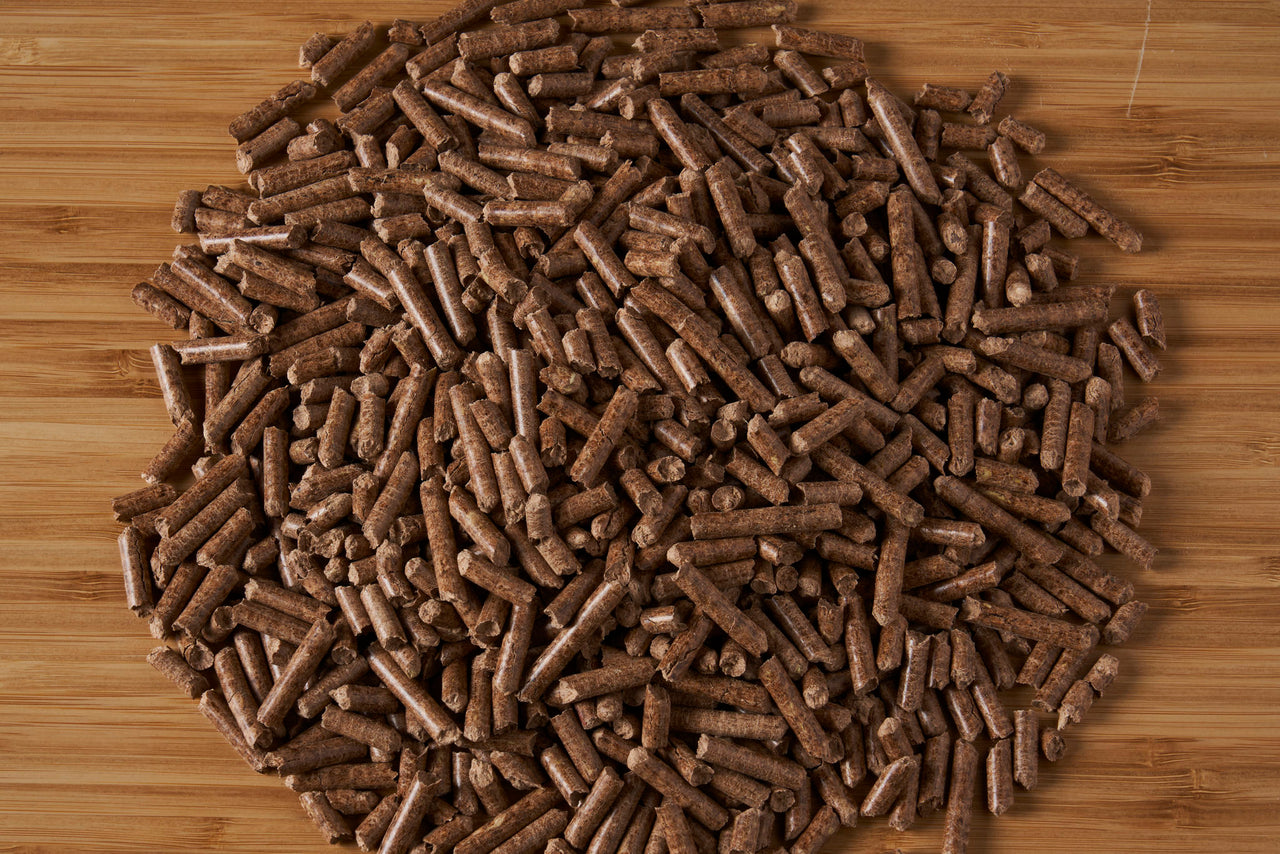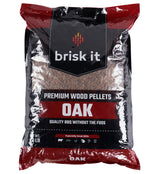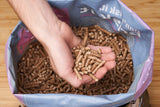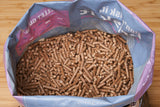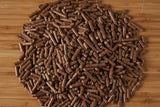 Our engineers don't just spend their time tinkering with our grills - they also work on formulating our bbq wood pellets in-house! Brisk It's Premium Oak Wood Pellets are specially designed to run efficiently with your Brisk It Grill for optimal performance in temperature and smoke flavor. Oak wood is the universal bbq wood - anything will taste great when smoked with Oak. It will excellent smoke flavor to any meat, but not be too intrusive as to overpower lighter dishes such as veggies, fish, or even baked goods.
Overview:
Made from 100% all natural, premium oak tree hardwood sourced in the U.S.A.
No flavor additives or binders
Specifically formulated for temperature stability and optimal smoke generation
Minimal ash generation
Comes in two 20lb bags
Important: Store unused pellets in a cool, dry place. Do not allow moisture to get into the pellets. If moisture does enter the pellets, do not use in the grill as this may cause auger jams.
CALIFORNIA PROP 65 WARNING:
This product contains chemicals known to the State of California to cause cancer and birth defects or other reproductive harm.
We Smoke the Competition
WIFI ENABLED
MOBILE APP
PID Algorithm
Temp Control
InnoGrill™
Automated Cooking
Rugged Hi-Res LCD
Control Screen
Dual timers for
simultaneous
cooking
Multiple
temp probes
Cooking Graph
to Ensure
Temp Stability
Convenient
Remote Ignition
No-Fuss ash
cleanout
HOPPER CAPACITY
22LBS
18LBS
22LBS