Origin-580 Front Folding Shelf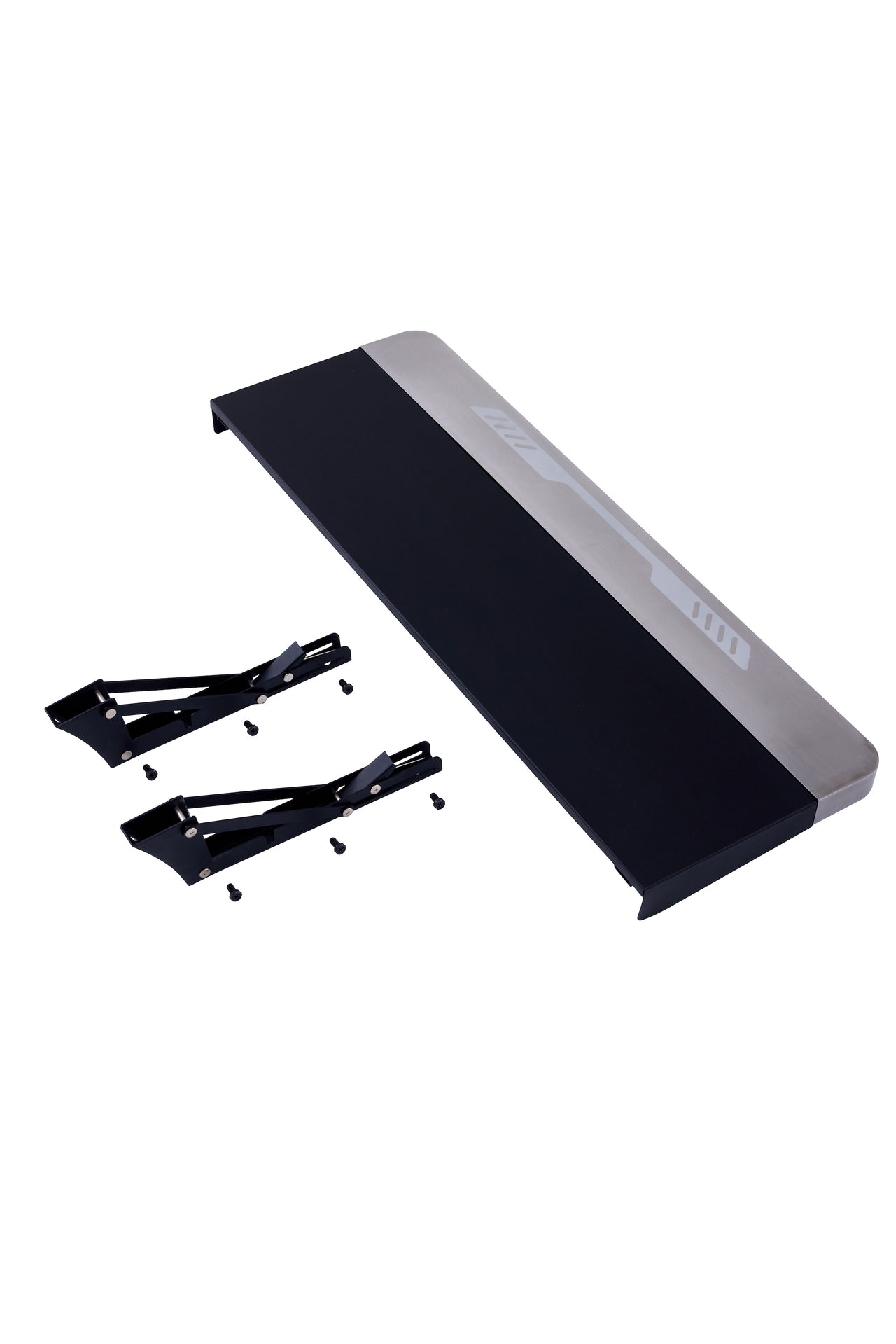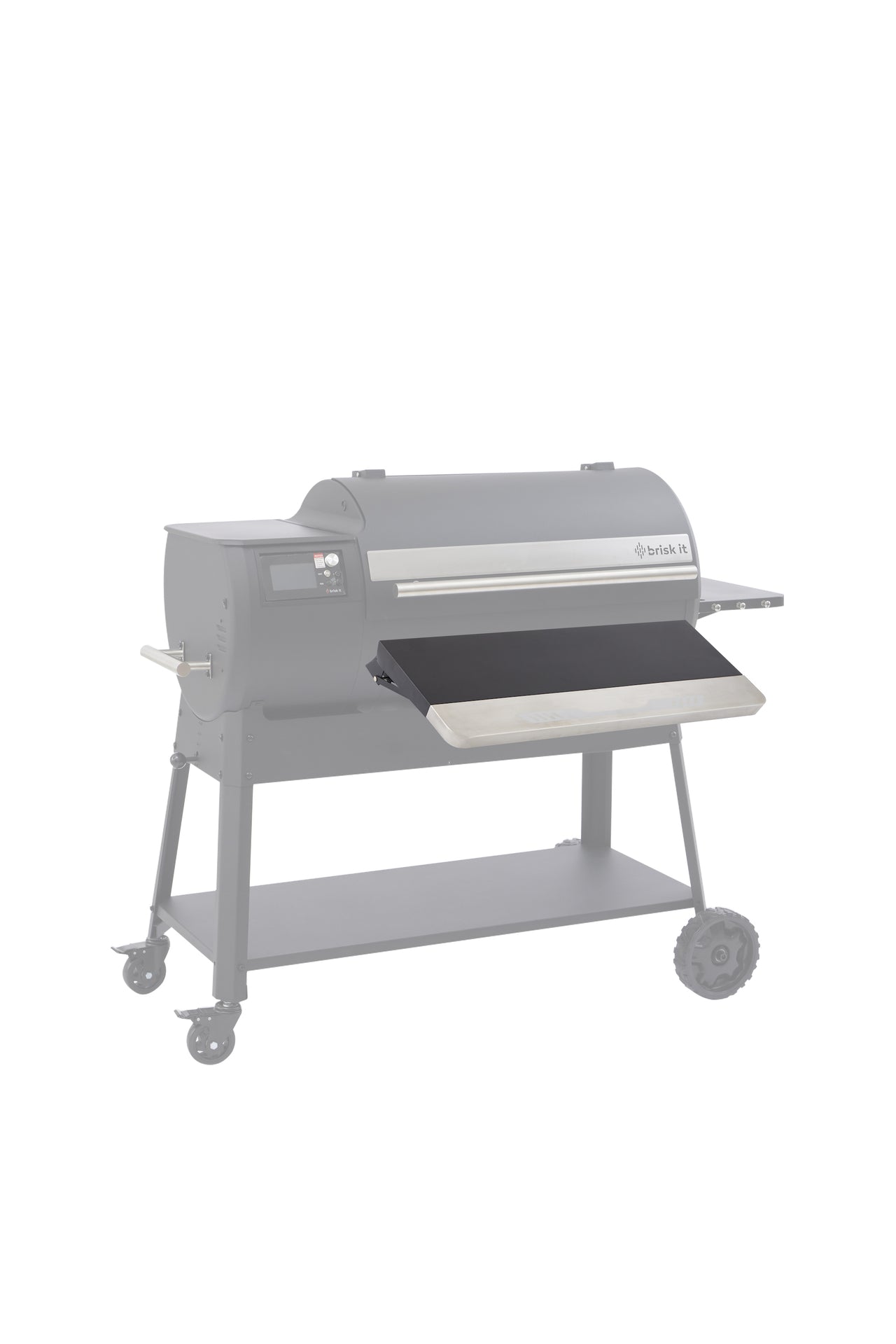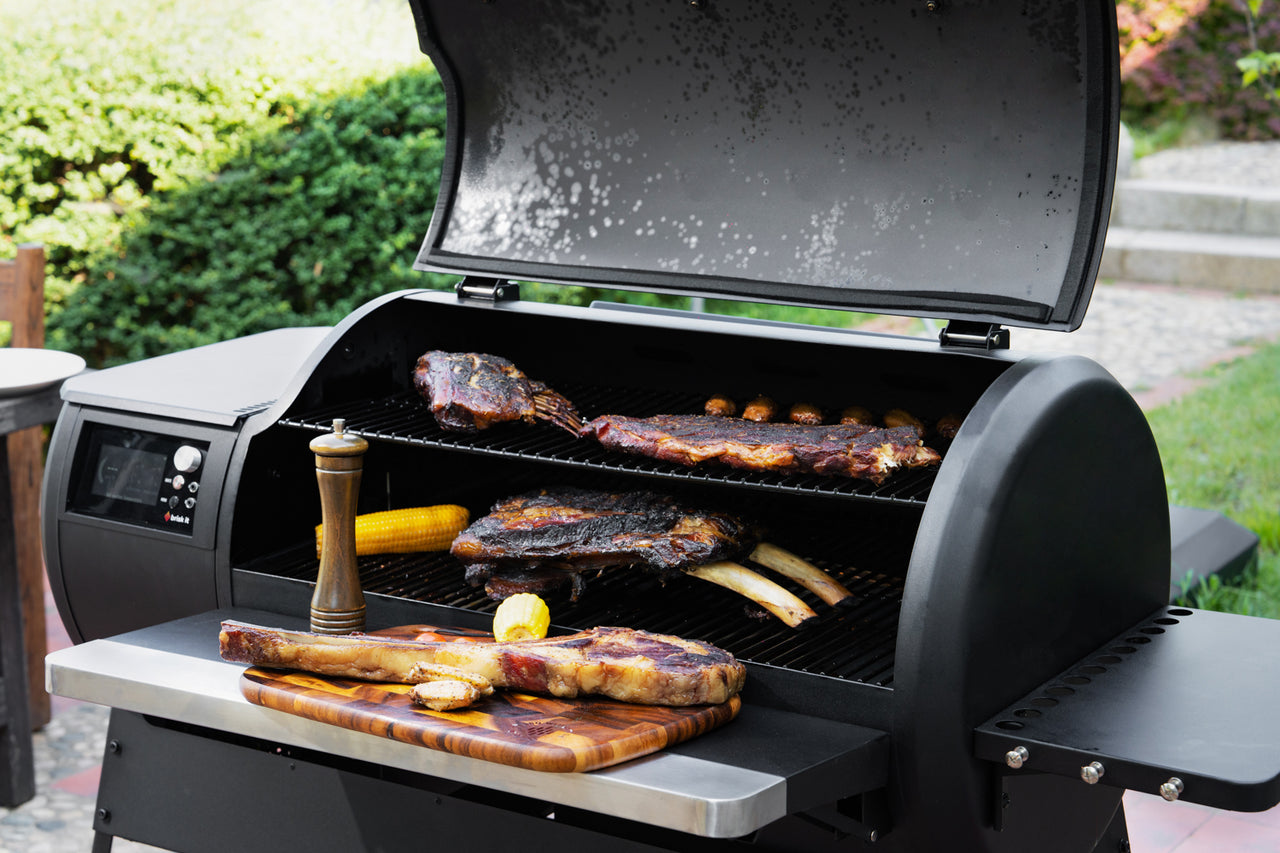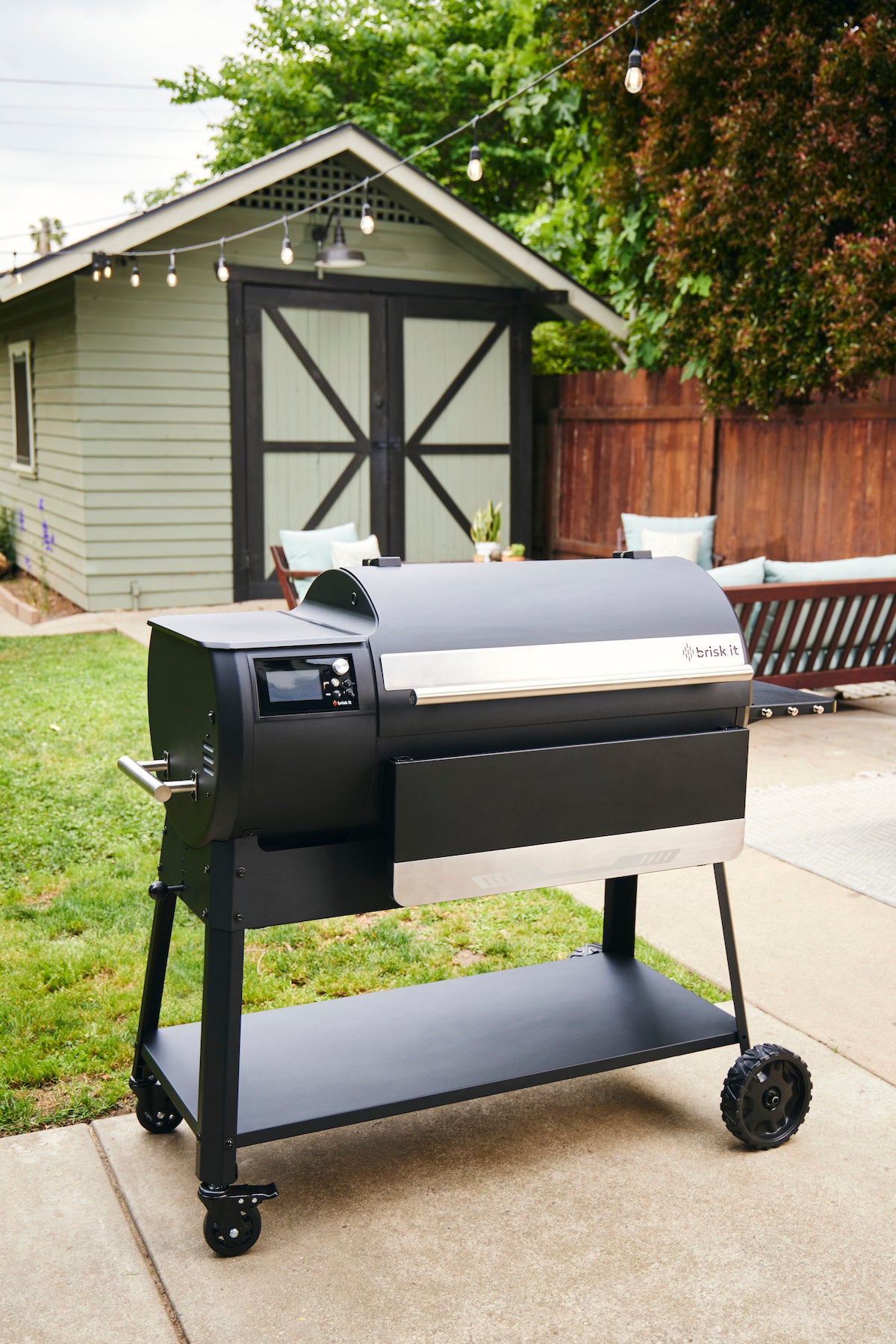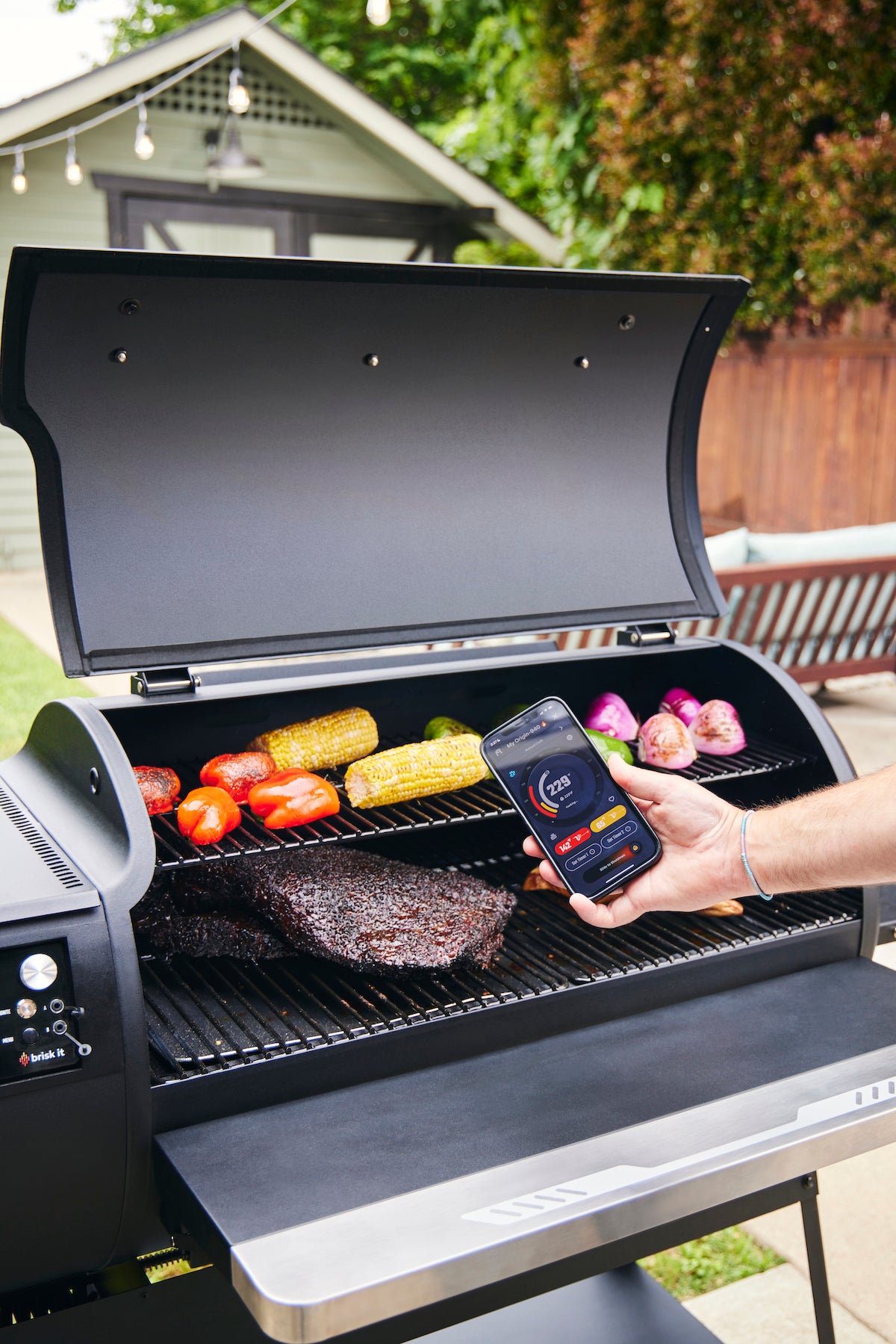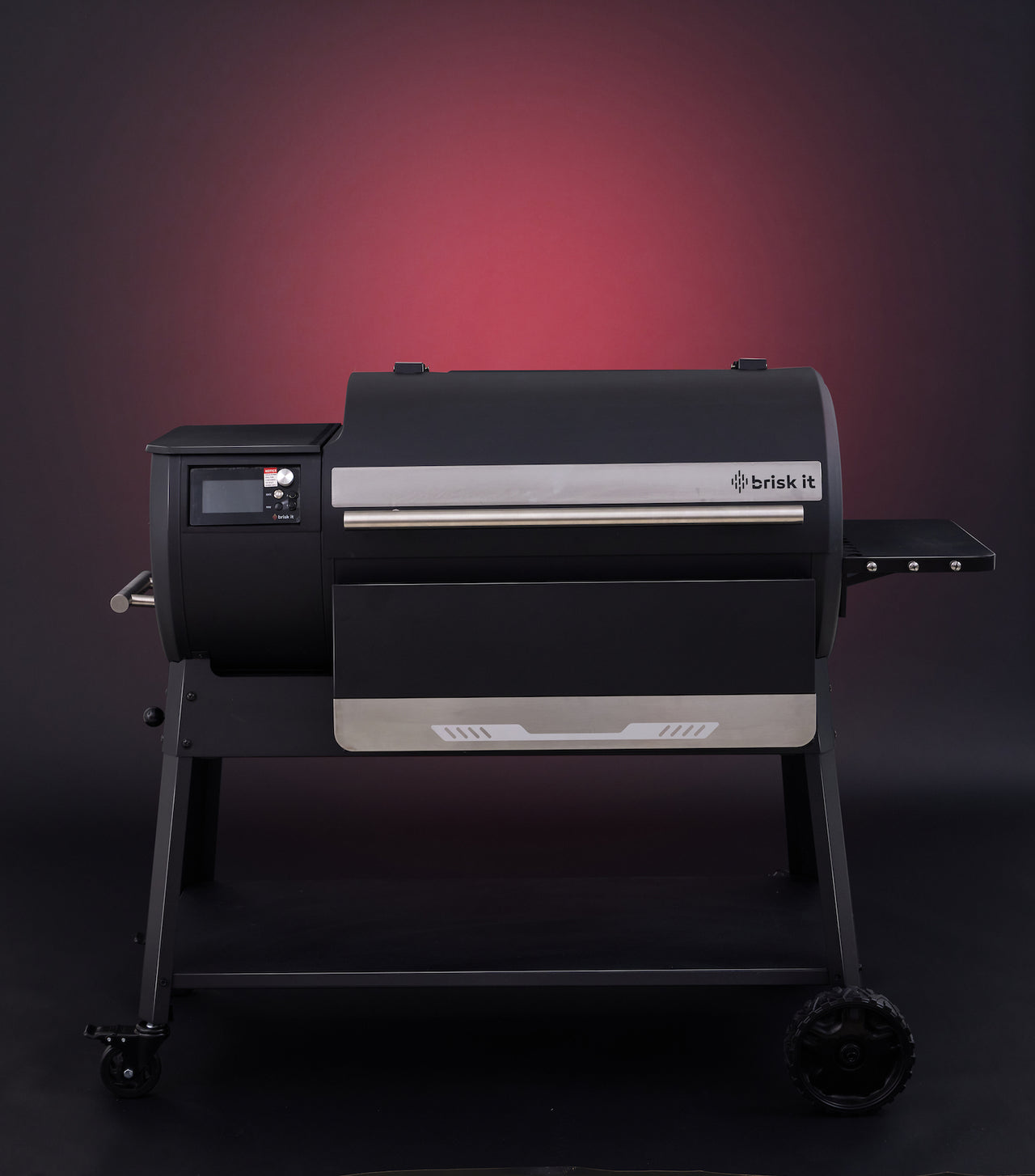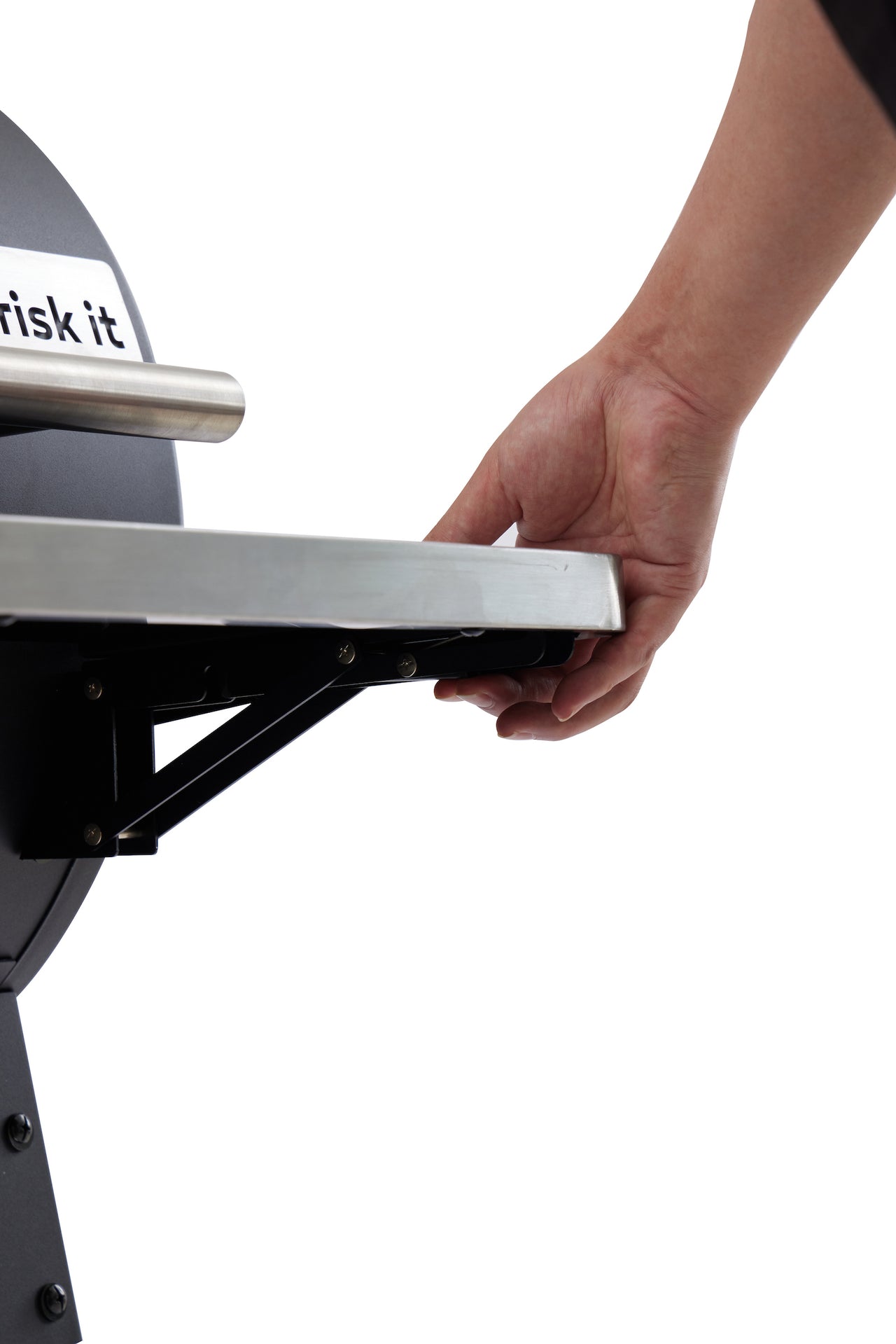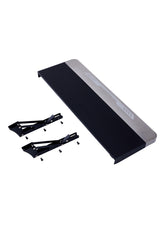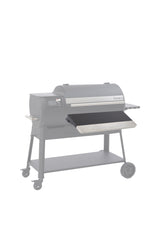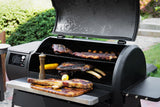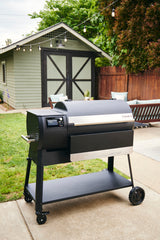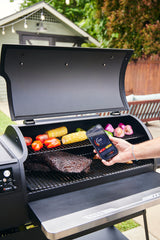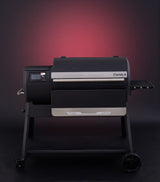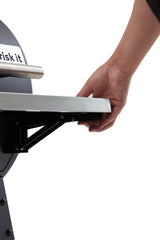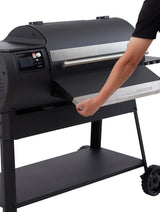 Add even more convenience and style to your Brisk It grill with our handy Front Folding Shelf. 
Features:
On-Demand Workspace: Easily attachable front folding shelf provides a convenient and spacious area for food prep, utensil placement, and more.
Durable Design: Crafted from high-quality materials, the shelf attachment is built to withstand heat, weather, and the demands of grilling.
Foldable Convenience: Fold down the shelf when not in use to save space, and effortlessly fold it up when you need extra surface area.
Stylish Addition: The sleek and modern design of the shelf attachment continues Brisk It's iconic design cues, including laser engraved stainless steel accenting.
Effortless Installation: Simple installation onto your BBQ grill's front panel, enhancing functionality without hassle.
Compatible with: Origin-580

Specs:
Dimensions: 20.8 inch x 10 inch
Weight Load Capacity: 35lbs
Net Weight: 6.6lbs
CALIFORNIA PROP 65 WARNING:
This product contains chemicals known to the State of California to cause cancer and birth defects or other reproductive harm.
We Smoke the Competition
WIFI ENABLED
MOBILE APP
PID Algorithm
Temp Control
InnoGrill™
Automated Cooking
Rugged Hi-Res LCD
Control Screen
Dual timers for
simultaneous
cooking
Multiple
temp probes
Cooking Graph
to Ensure
Temp Stability
Convenient
Remote Ignition
No-Fuss ash
cleanout
HOPPER CAPACITY
22LBS
18LBS
22LBS