Brisk It Ash Tray Liner (5-Pack)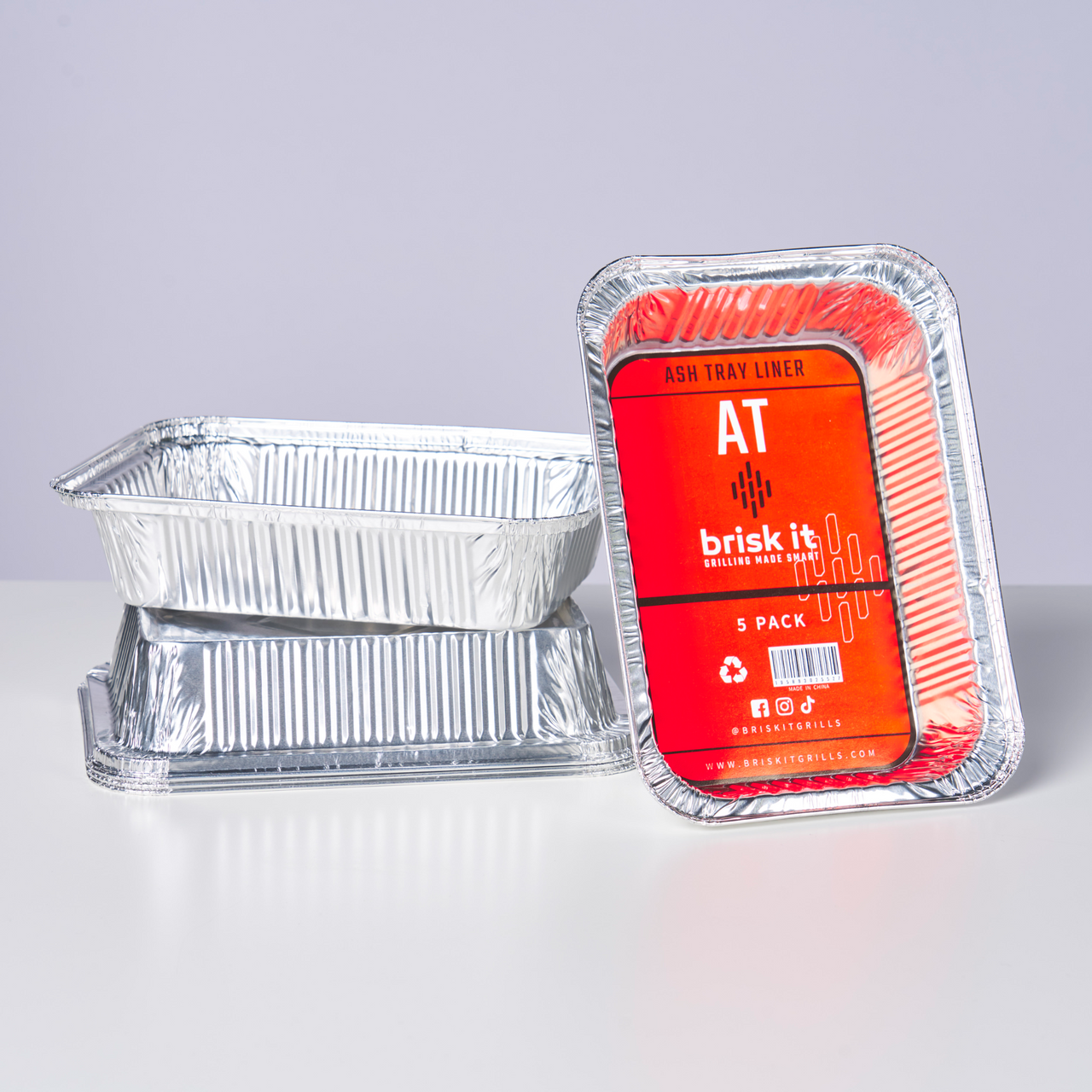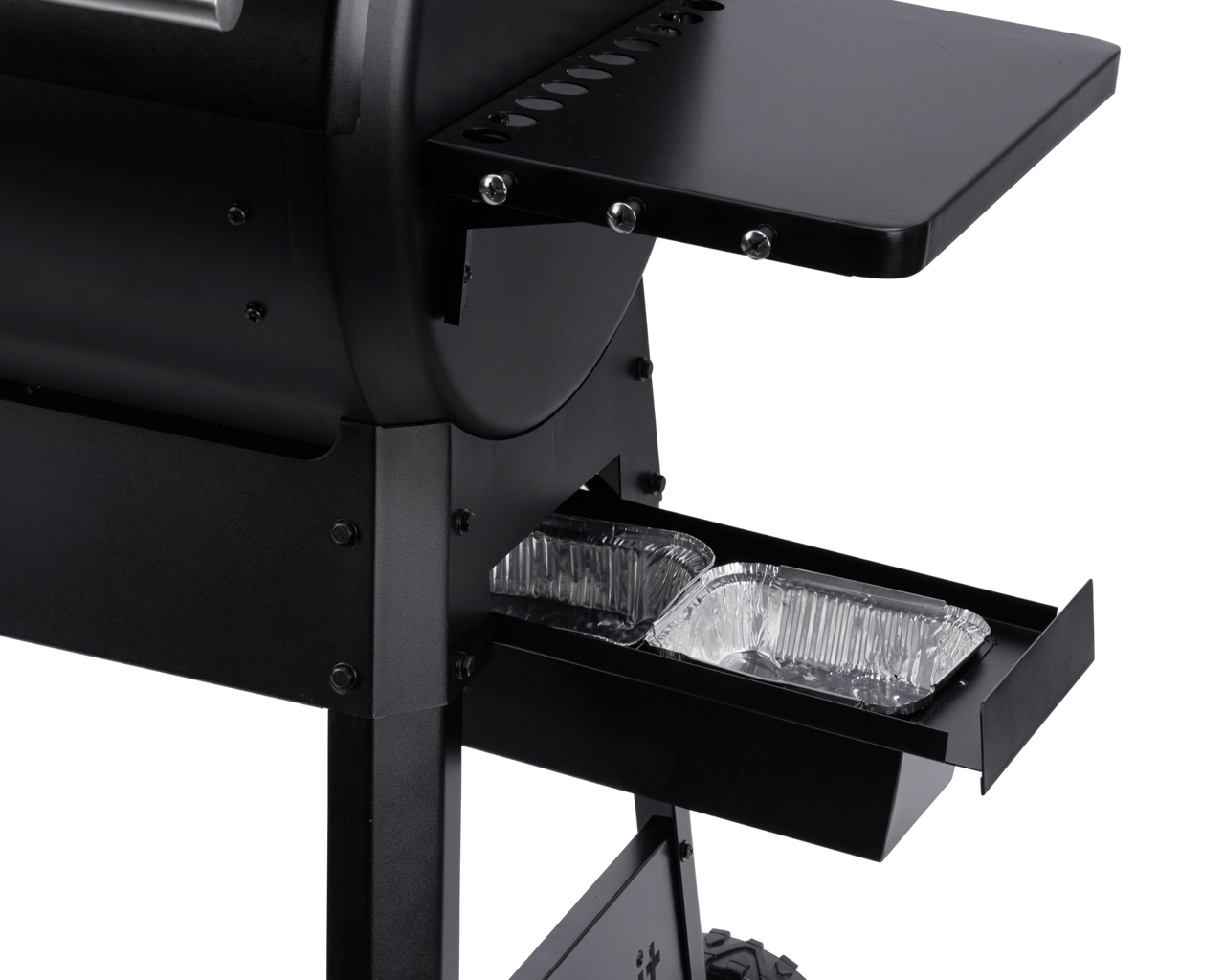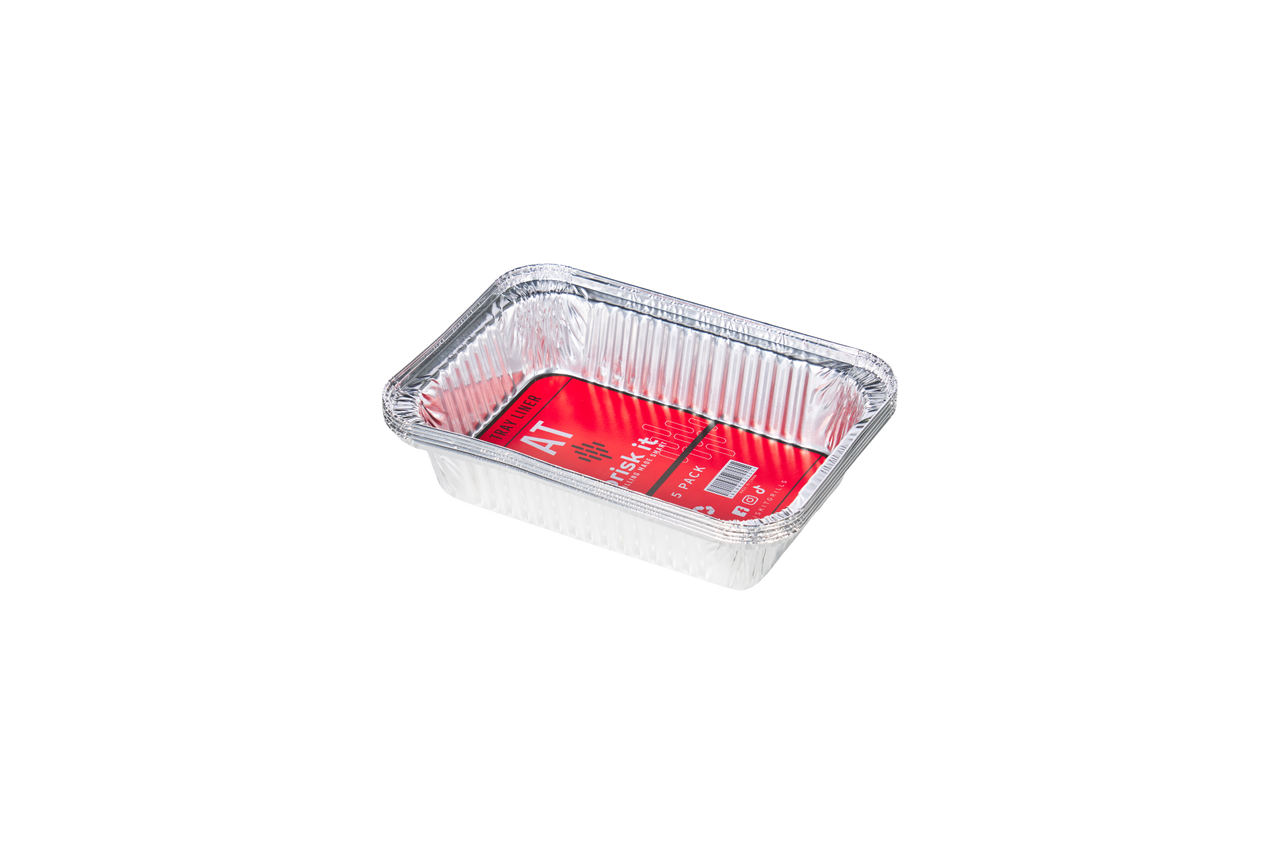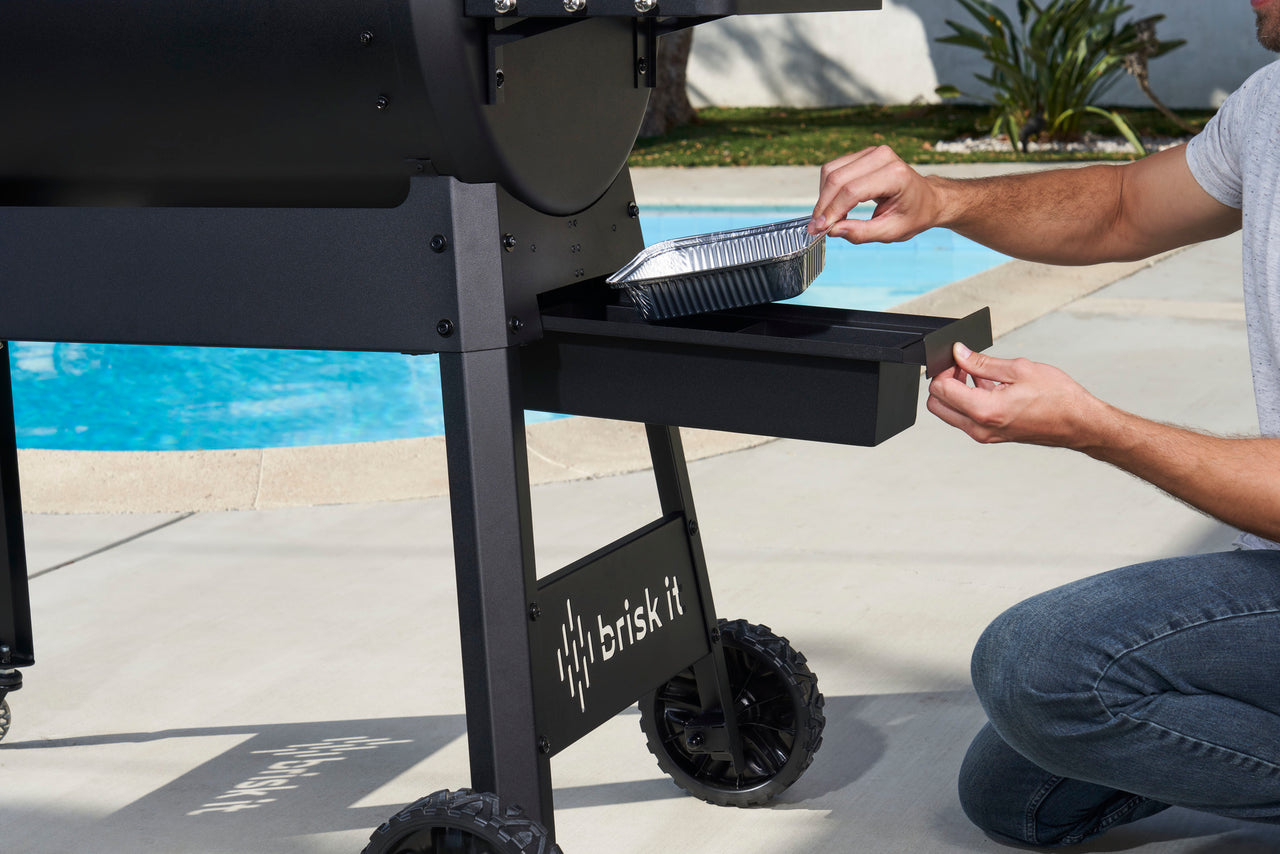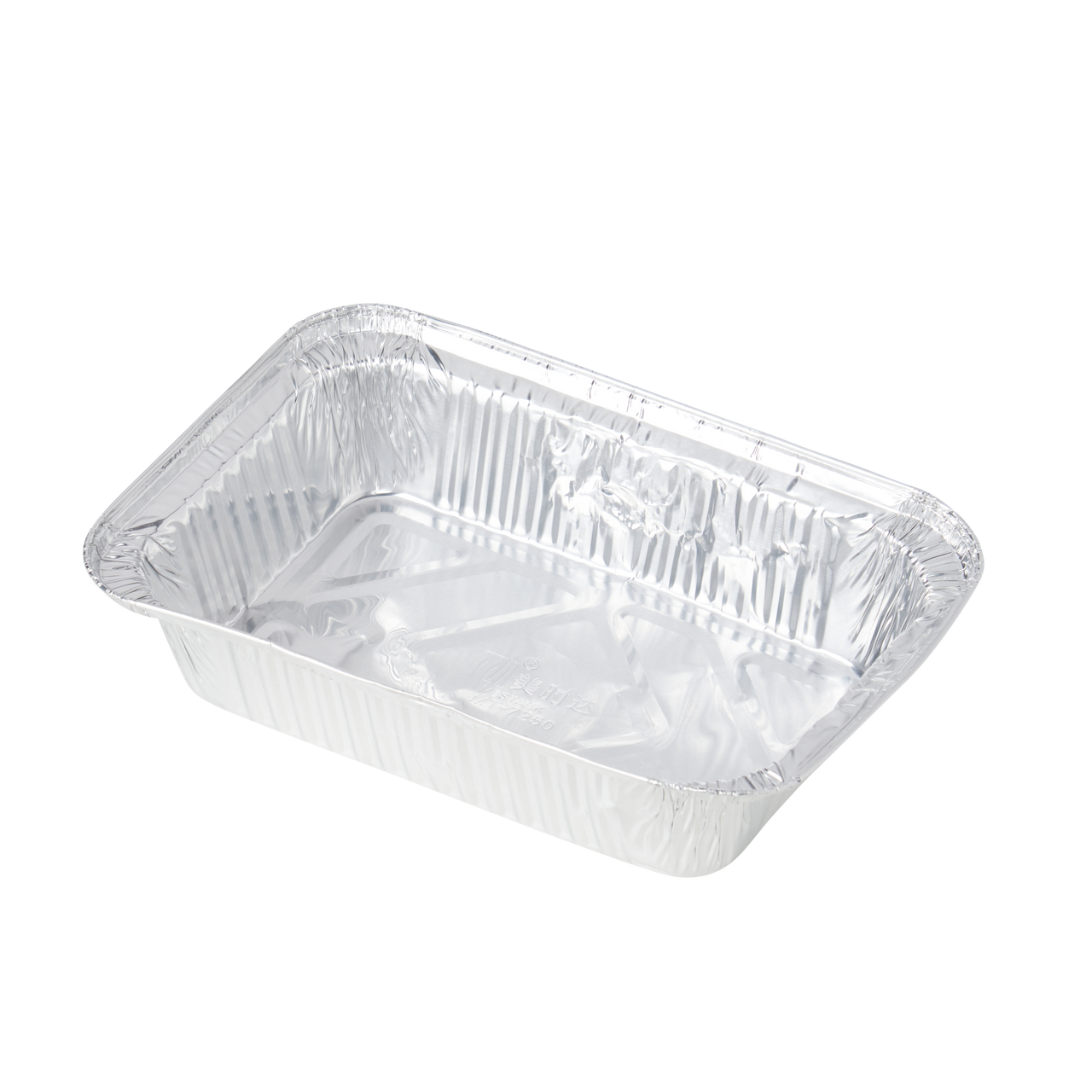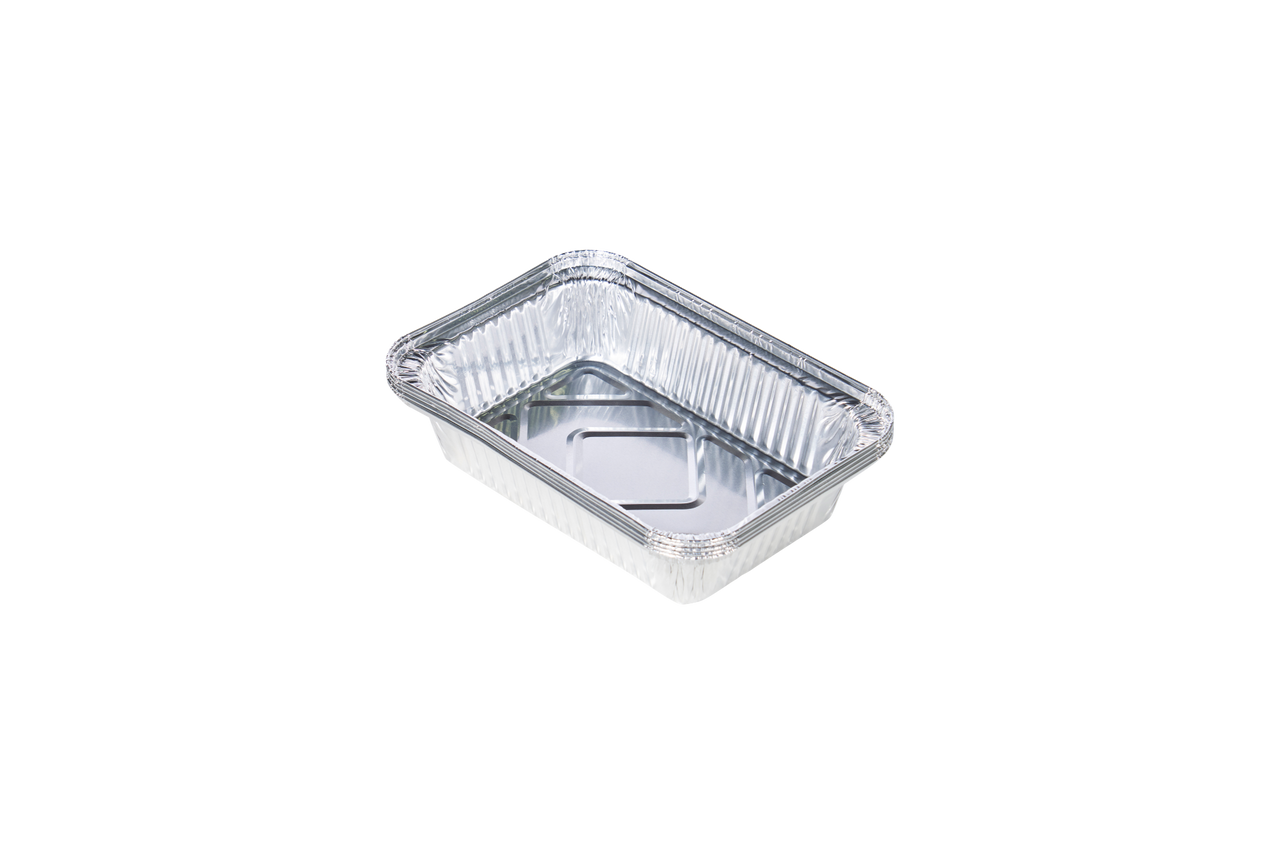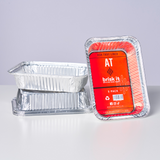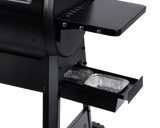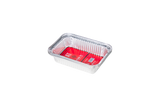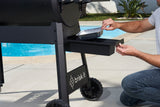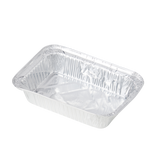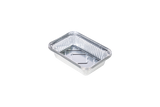 Make ash-management even easier with Brisk It's Ash Tray Liners. These disposable liners are custom fit to slide into the ash collection compartment of your Brisk It grill. Whenever your ash tray gets full, simply remove the aluminum liner and replace it with a fresh one. 
Each pack contains 5 individual aluminum liners.
Compatible with the following models: Origin-580, Origin-940
We Smoke the Competition
WIFI ENABLED
MOBILE APP
PID Algorithm
Temp Control
InnoGrill™
Automated Cooking
Rugged Hi-Res LCD
Control Screen
Dual timers for
simultaneous
cooking
Multiple
temp probes
Cooking Graph
to Ensure
Temp Stability
Convenient
Remote Ignition
No-Fuss ash
cleanout
HOPPER CAPACITY
22LBS
18LBS
22LBS